Novembre 7 2020
Grande Tablée 2020
5:30 pm - Online - Package
Pandemic? Not possible to join together as we do every year for La Grande Tablée, the main benefit event for La Tablée des Chefs? Not a problem! The team rolled up their sleeves and worked hard until they came up with a virtual formula, which was the perfect solution under the current circumstances.
We kept our tradition of bringing together great local chefs, though this year they created tasty dishes that were delivered to the La Grande Tablée participants. Gathered together in the comfort and safety of their own dining rooms, guests were able to taste the delicacies found in their box while attending a virtual evening broadcasted live from the Fairmont Queen Elizabeth in downtown Montreal.
Despite the distance, more than 550 people were able to support the mission of La Tablée des Chefs.
Our packages   Delivery zones   Promotional video   Menu and food partners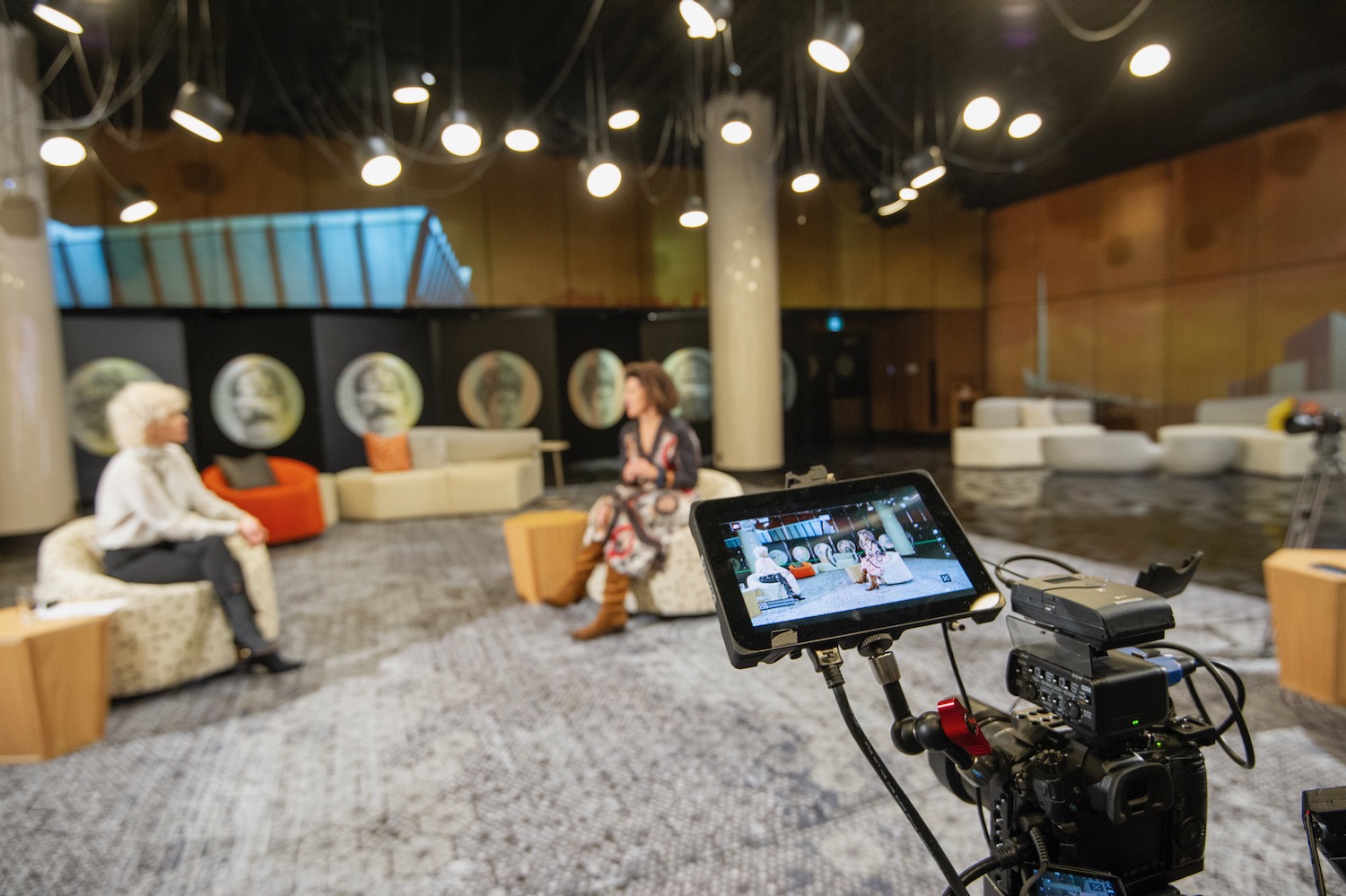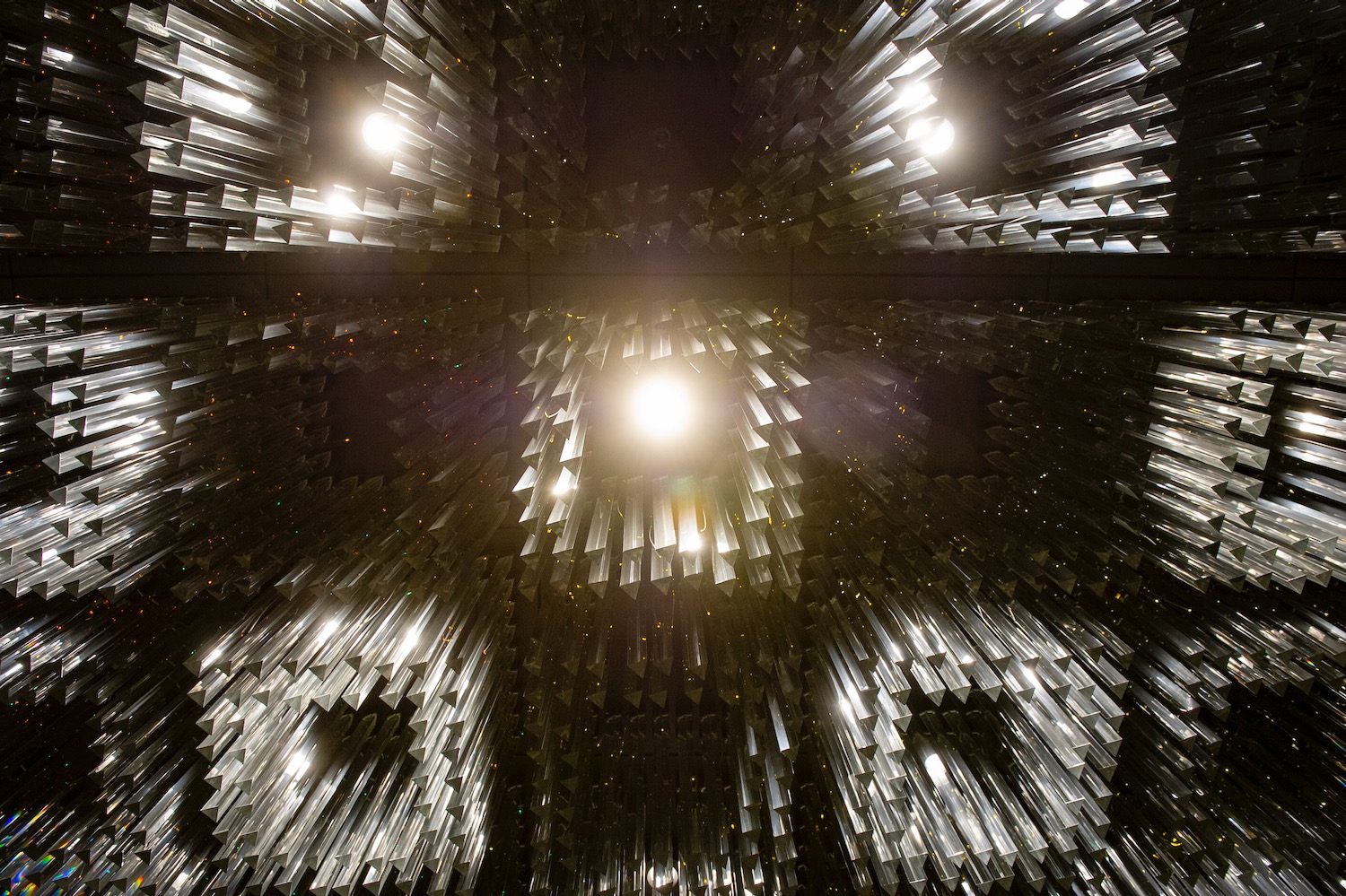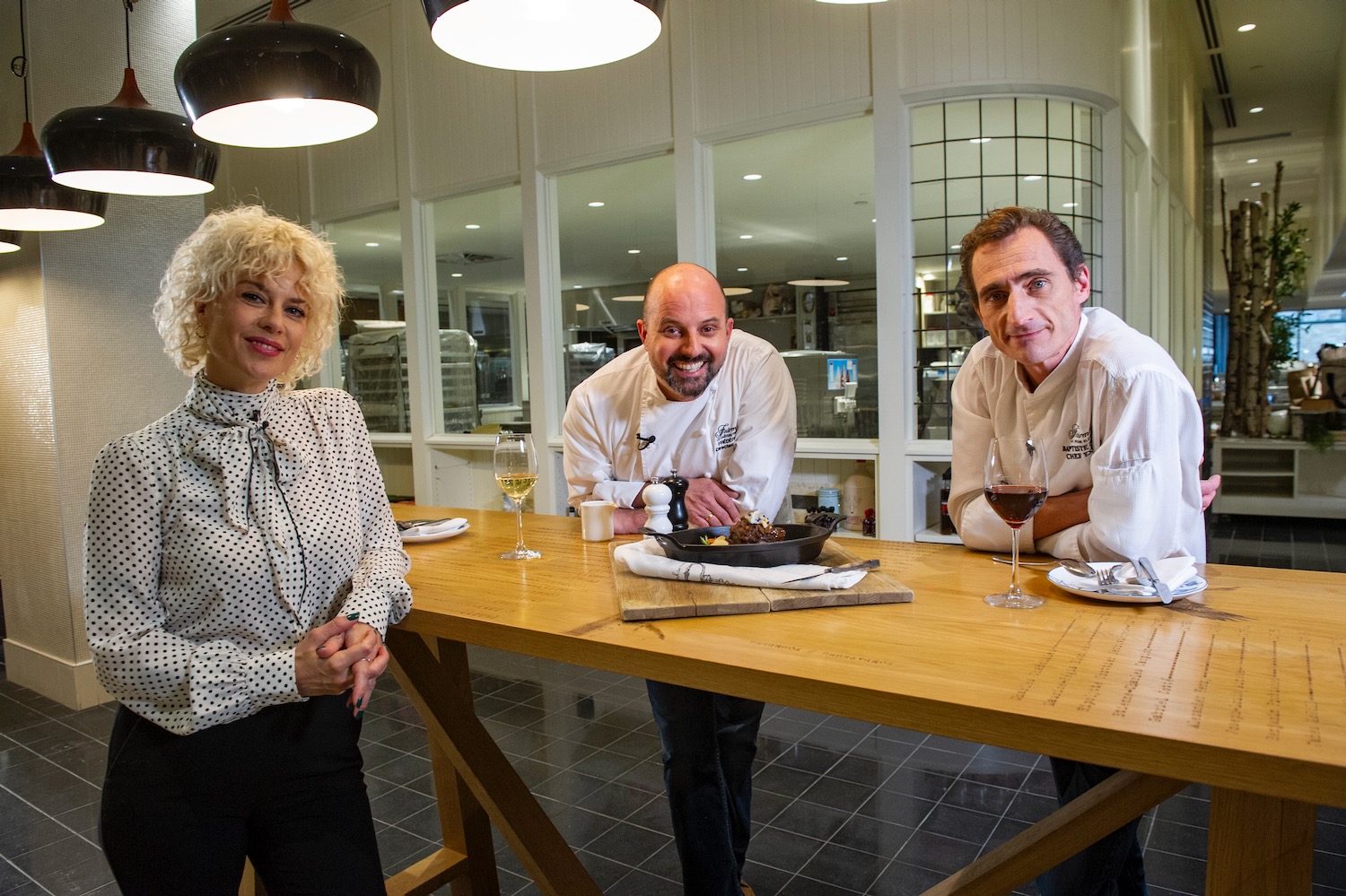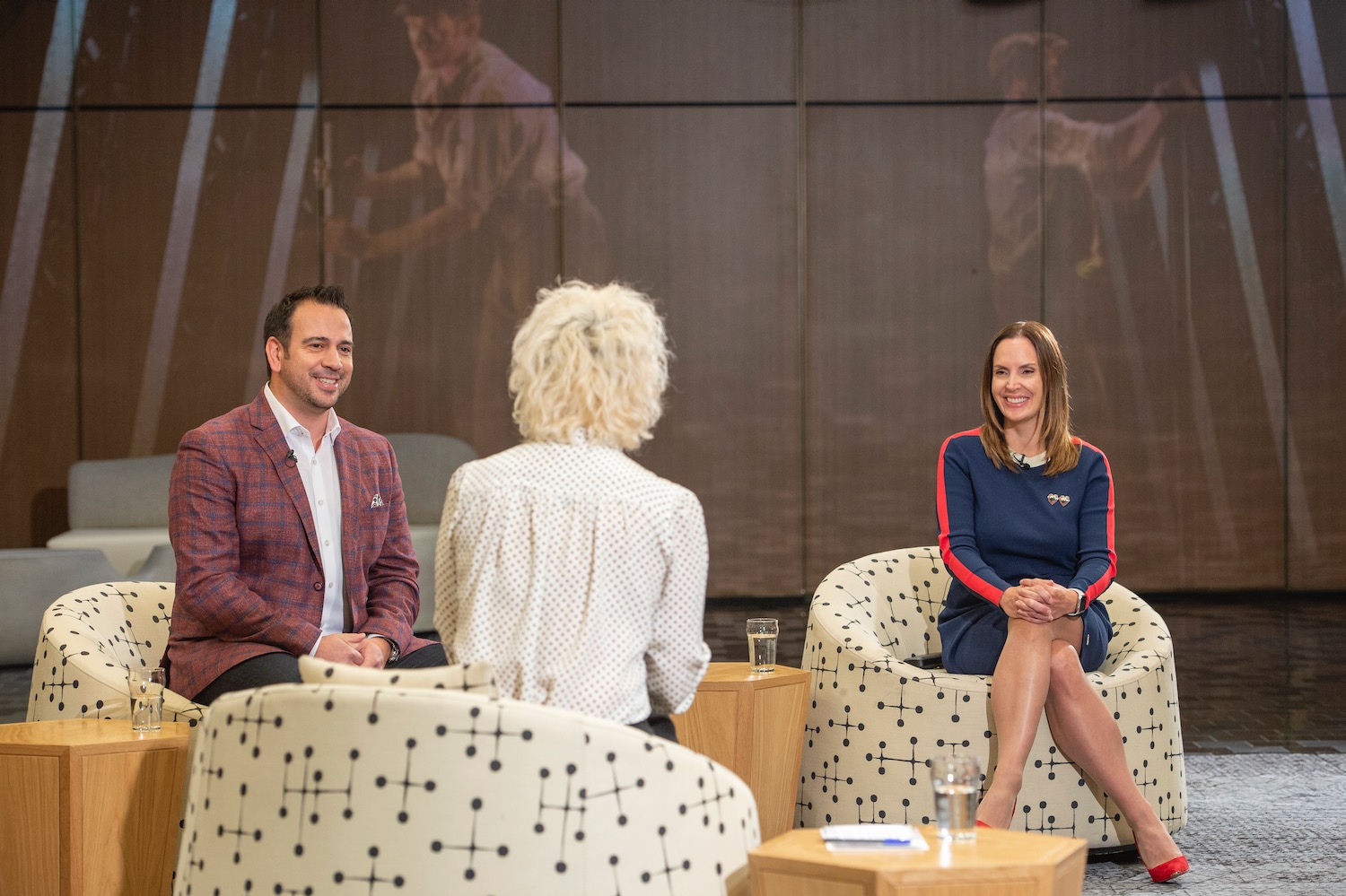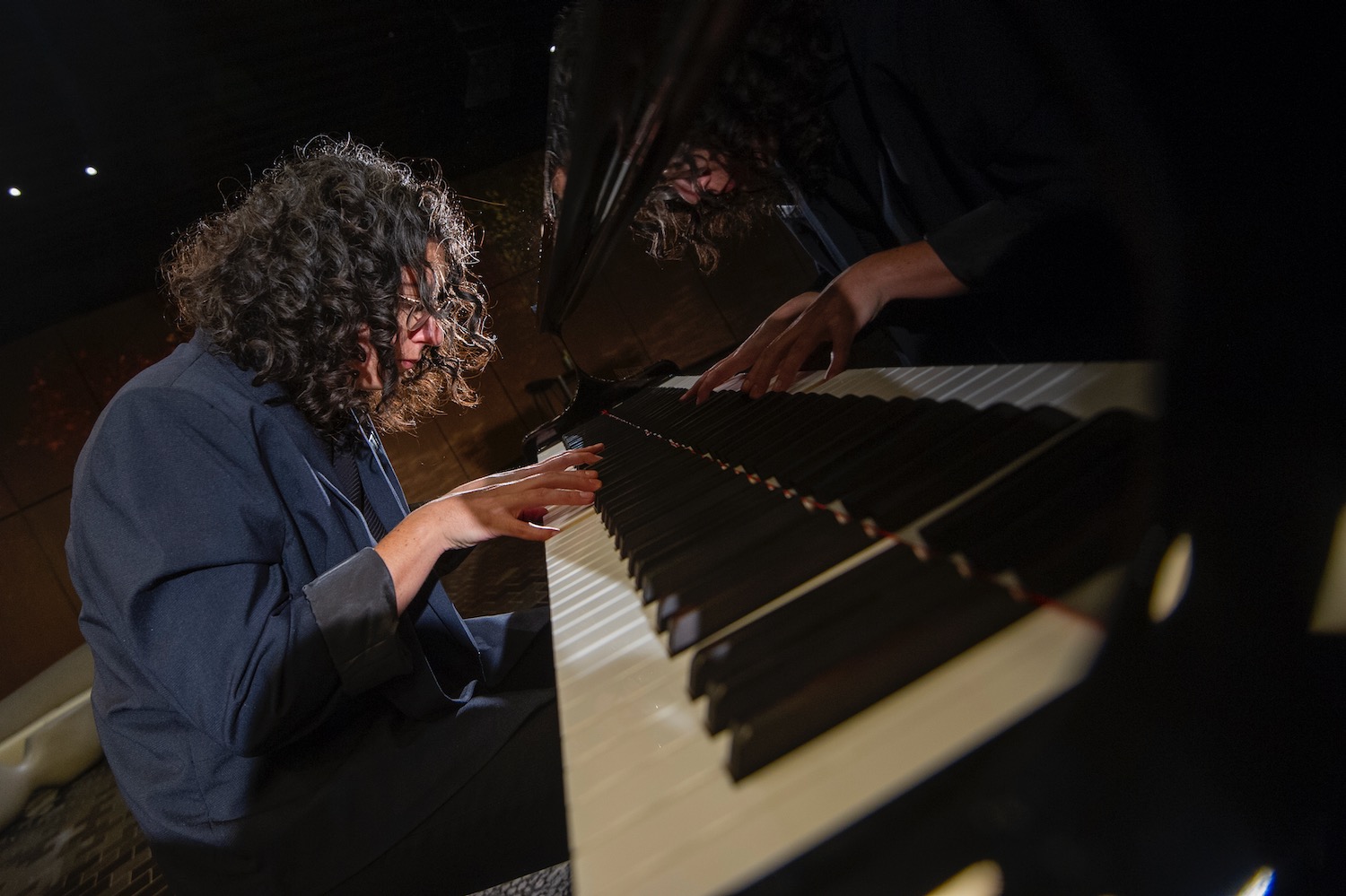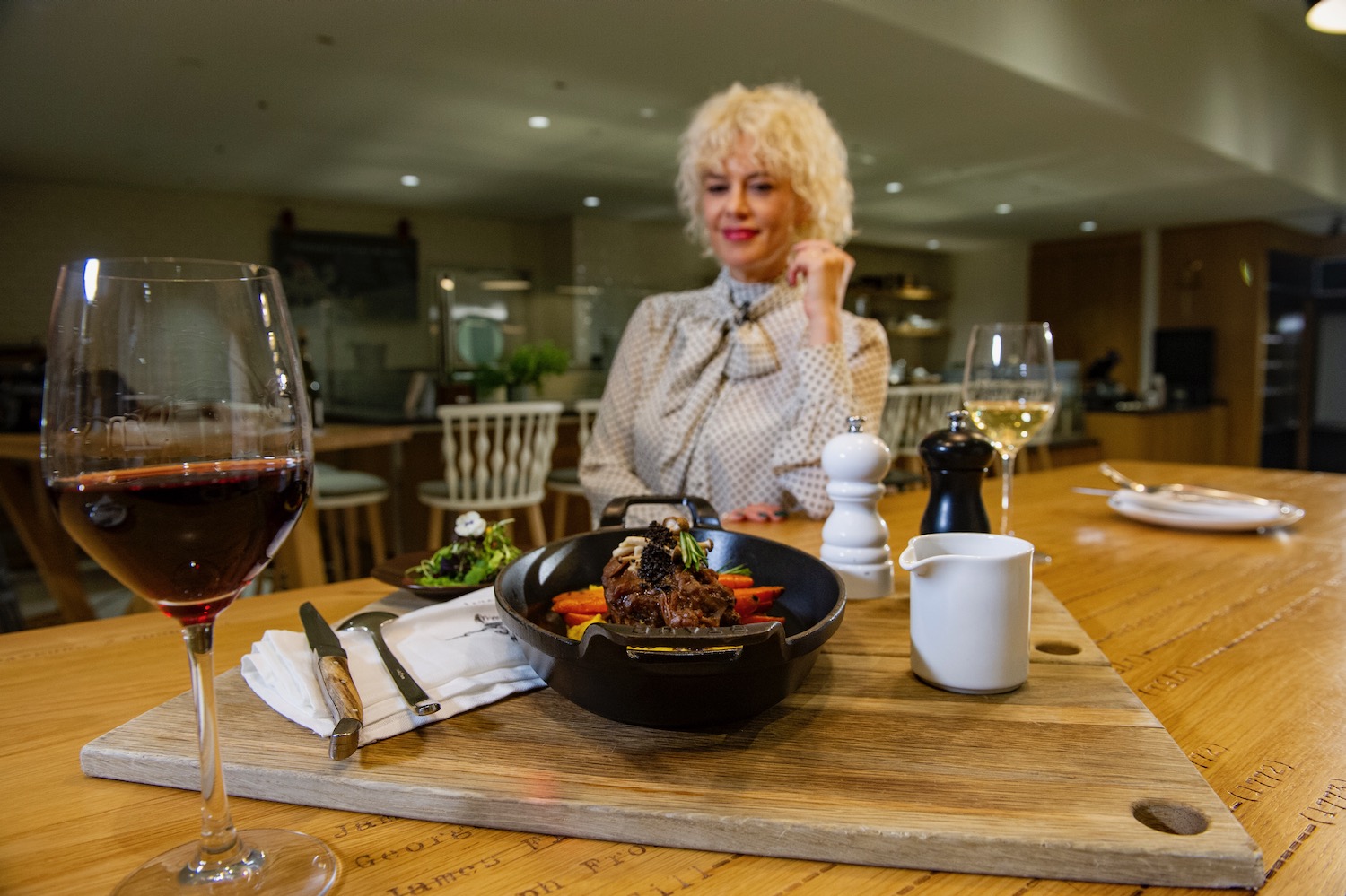 ---