Trattoria in Solidarity
An initiative of Lesage and Grenier Group of RBC Dominion Securities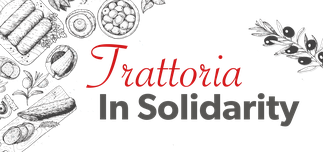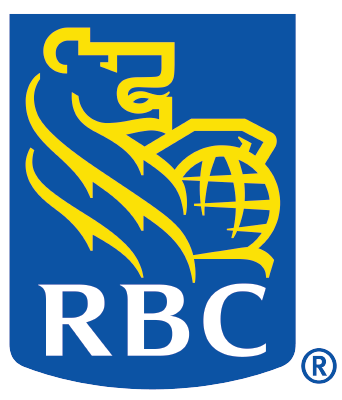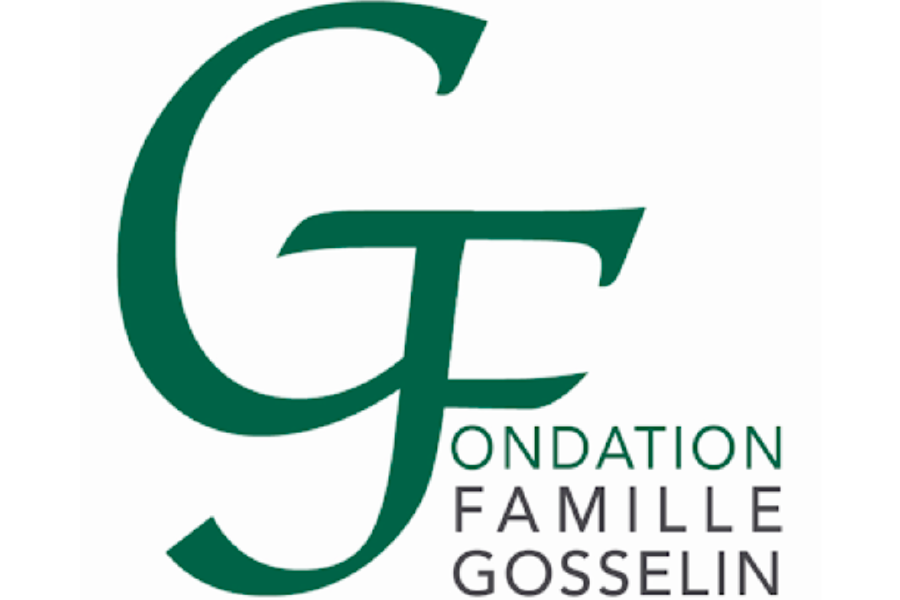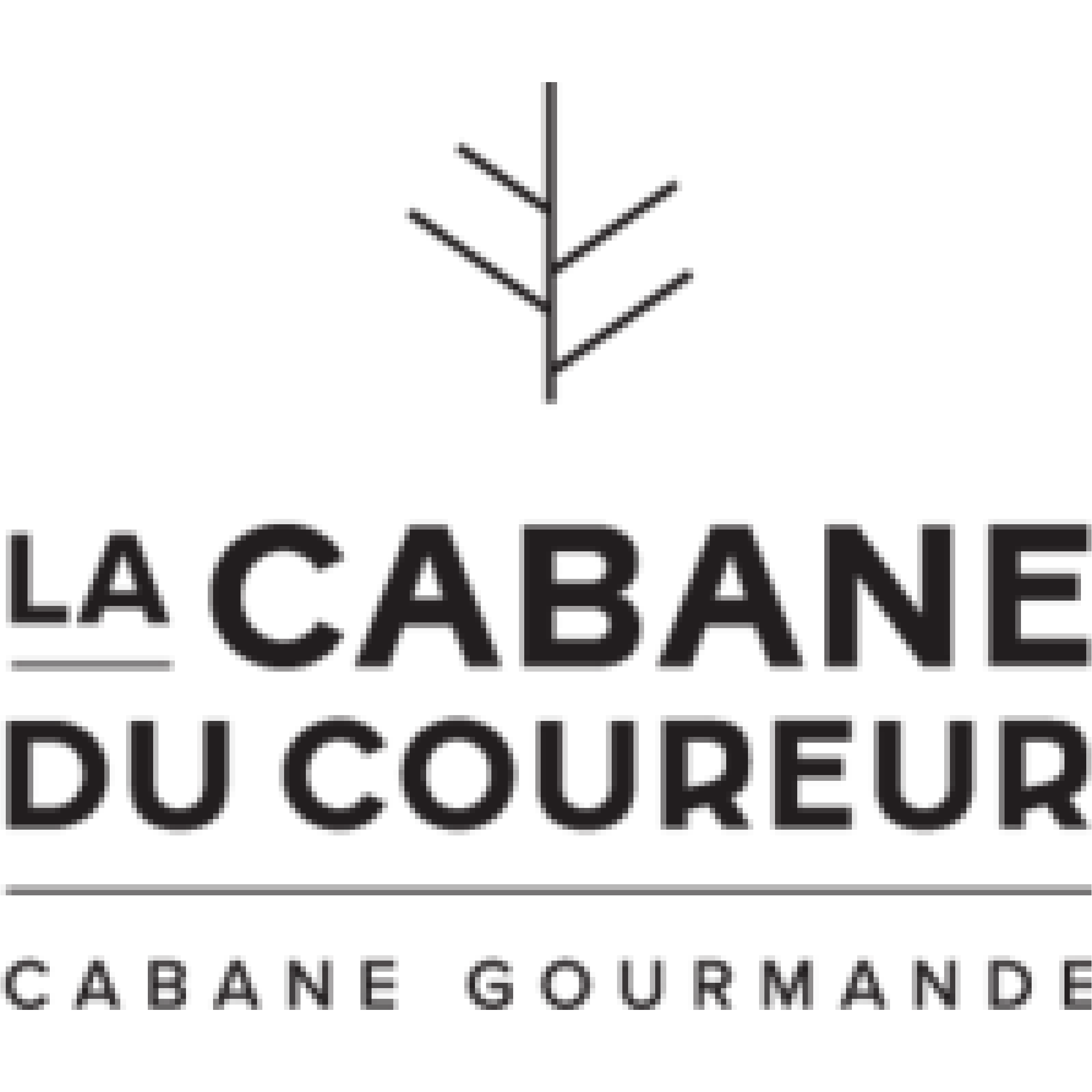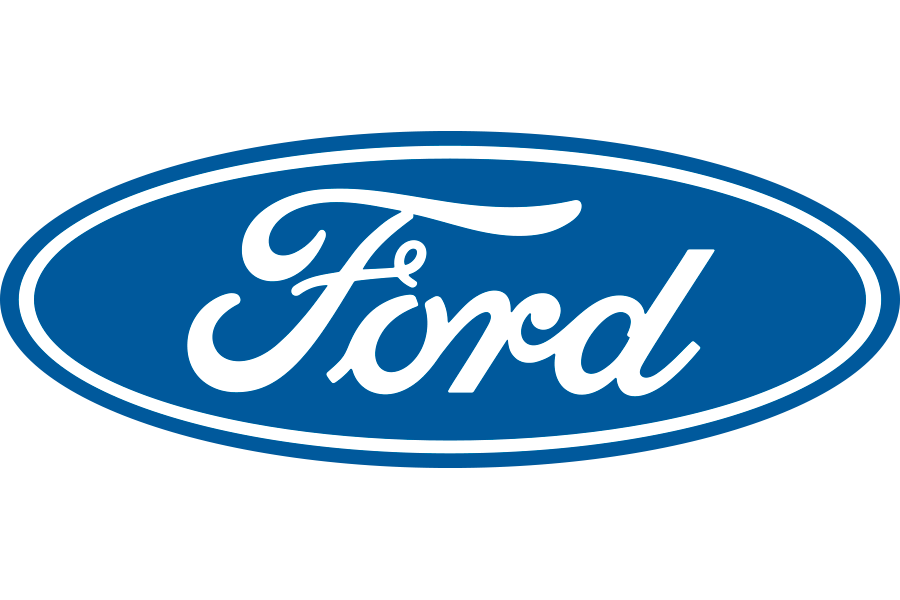 A gourmet Italian evening under the guidance of Chef Jean-Sébastien Giguère
In collaboration with RBC and La Cabane du Coureur, get ready for a gourmet Italian evening to benefit La Tablée des Chefs.

Here are the evening's details : 
Friday June 9th 2023
Cocktail: 6pm - 7pm
Dinner: 7pm - 10pm a 3 service Italian dinner to share, wine included while supplies last
At: La Cabane du Coureur
Price : Purchase for 4 people (recommended option as platters are created to be shared by 4 guests): $800
* A $300 tax receipt will be issued for a reservation for a 4 people.
Menu
Appetizer
Oysters | h2o cantaloupe
Mushroom bruschetta
Service 1
Stuffed calamari with eggplant | tomato aioli | daisy
Vitello tonnato | capers | mustard sprouts
Tomato salad | burrata | foccacia el padre
Service 2
Cavatelli | mushrooms | poultry
Porchetta | potato confit | parmesan
Salmon confit | olives | clams
Vegetables | chestnut vinaigrette
Service 3
Nonna's tiramisu 
Cannoli | ricotta | hazelnut
Bombolone with map
+
Mortadella sandwich | apple smoked mustard | crisp lettuce
Your participation in this annual fundraising event will allow La Tablée des Chefs to pursue its mission: to feed and to educate. You will be supporting the fight against food insecurity and the education of young people, allowing them to learn to cook and develop their autonomy.
Lesage and Grenier Group, La Cabane du Coureur and La Tablée des Chefs thank you.