The Solidarity Kitchens reignite their stoves!
The population continues to be impacted by the pandemic and food insecurity is still prevalent across the country. La Tablée des Chefs and its partners are therefore mobilizing once again and launching a second phase of The Solidarity Kitchens initiative!
2021 goal? Prepare and deliver more than 2 million servings to Food Banks in Canada, including more than 1.6 million for Quebec Food Banks and community organizations!
#Feed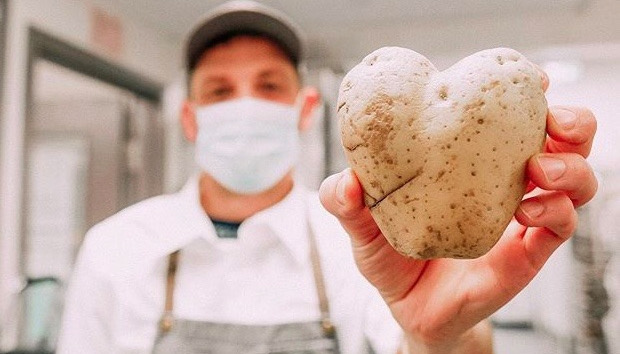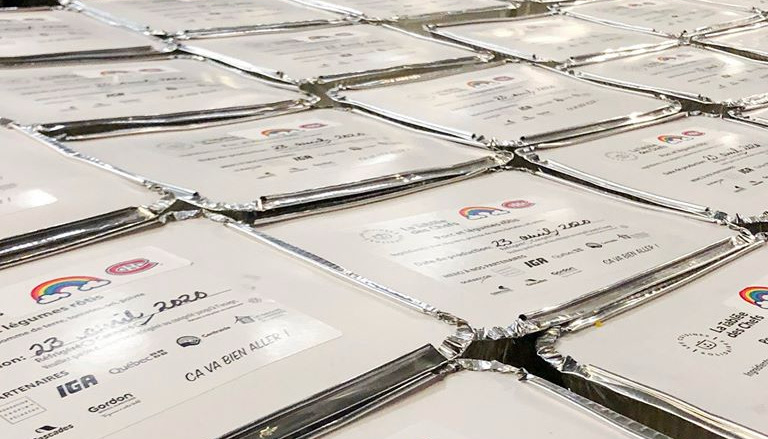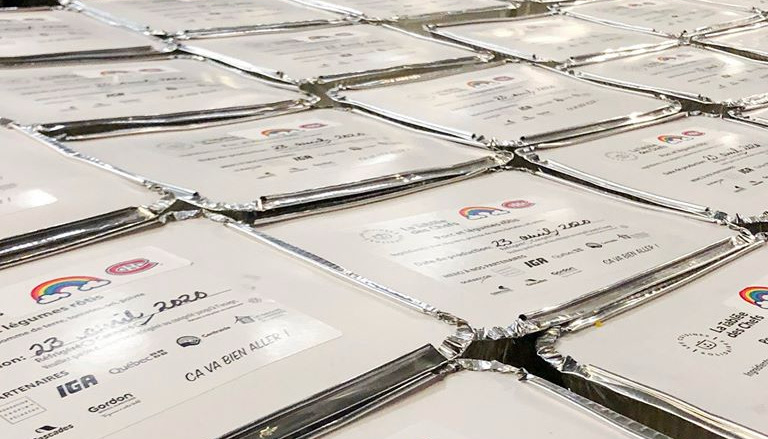 ---