La Tablée des Chefs is pleased to present their Solidarity Gift Baskets just in time for the holidays! It's a heartwarming gift and a special way to say thank you this year to those you care about while at the same time supporting those in need.
The Solidarity Gift Baskets for the province of Quebec are SOLD OUT 
The Tablée des Chefs' mission was received with such enthusiasm that all of our Solidarity Baskets for Quebec have been sold!  Thank you so much!
---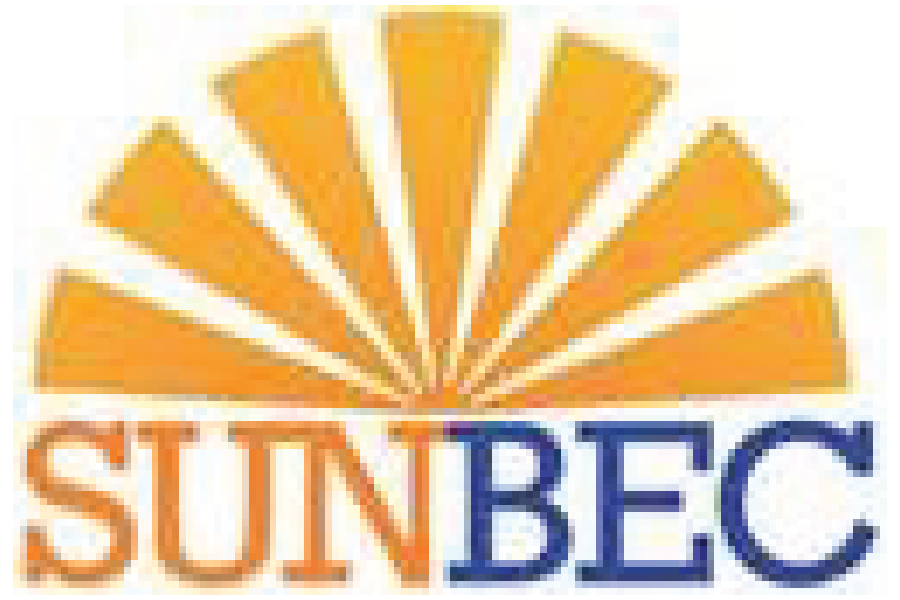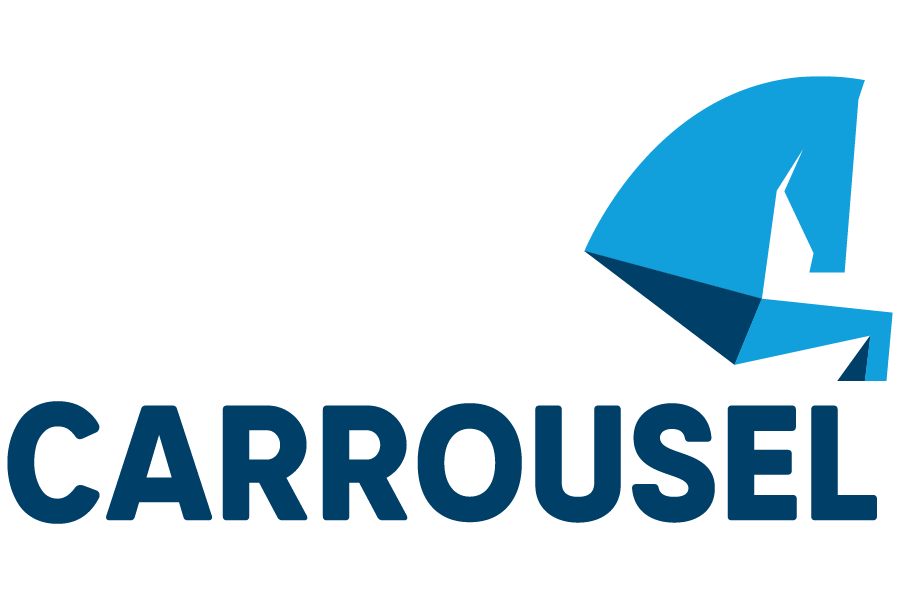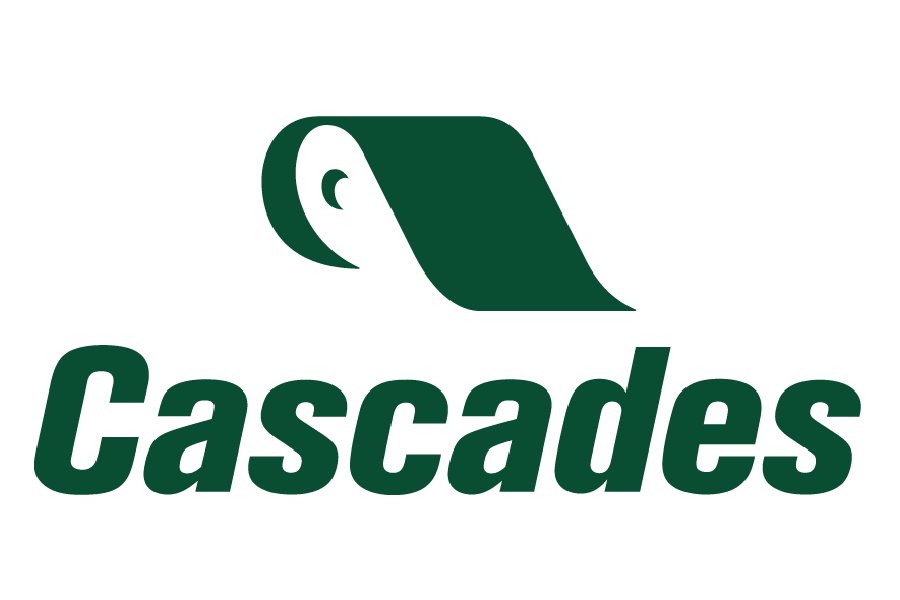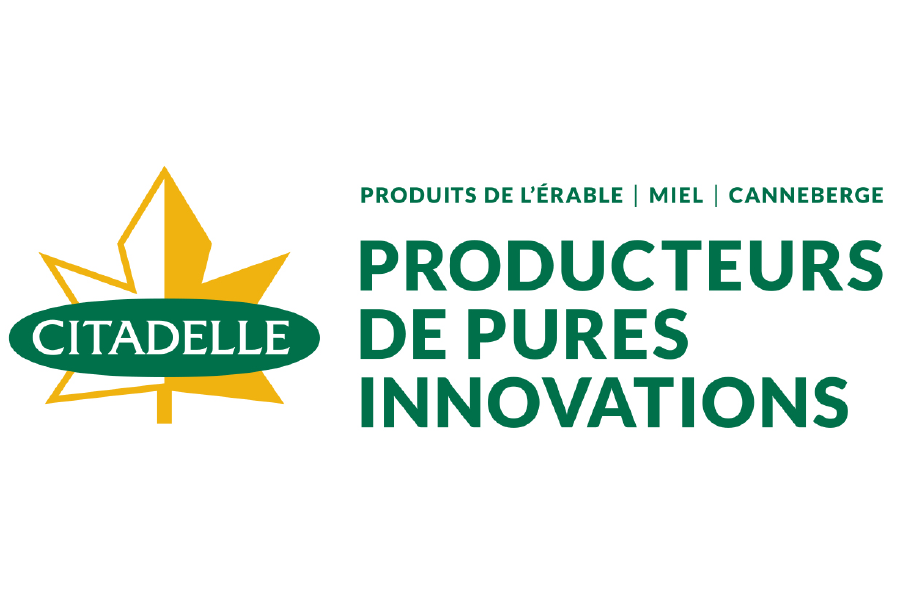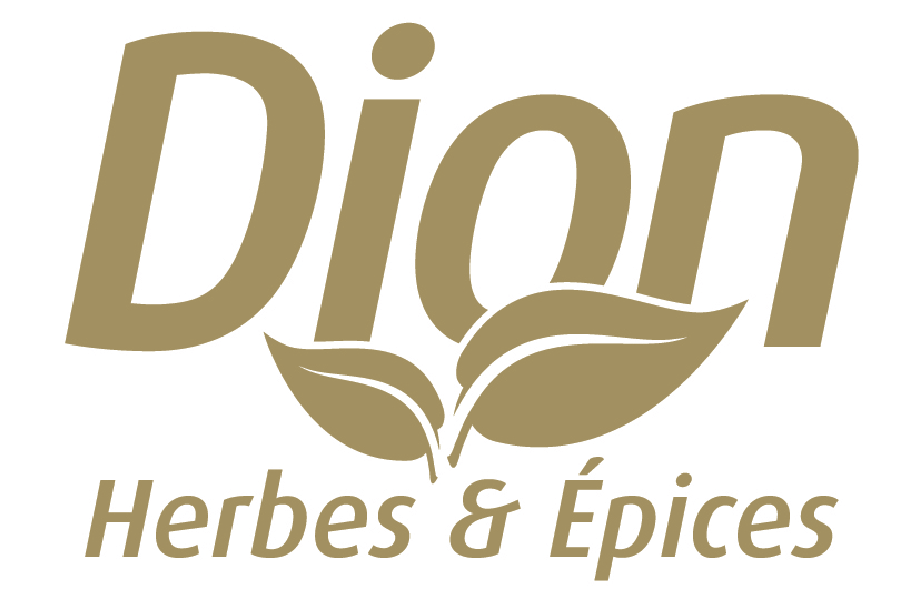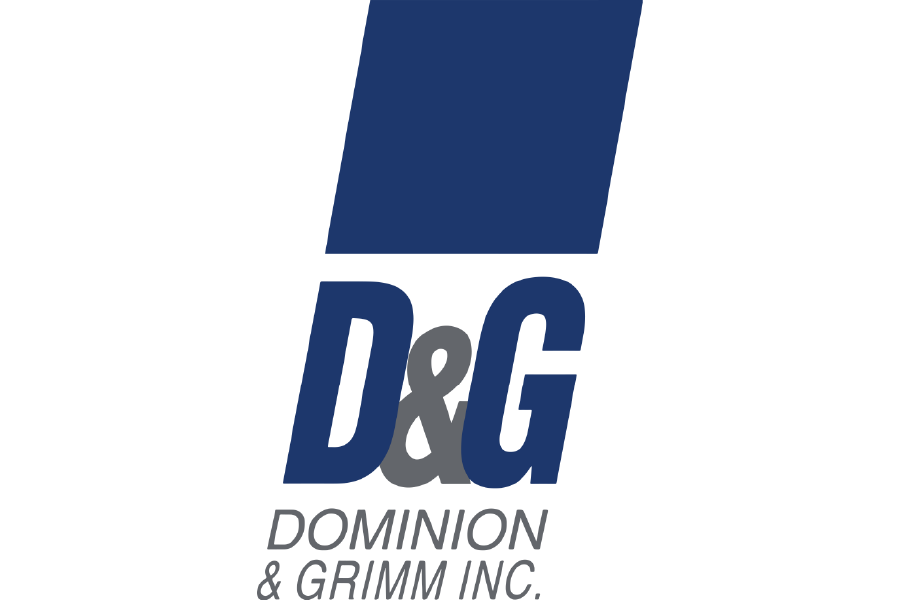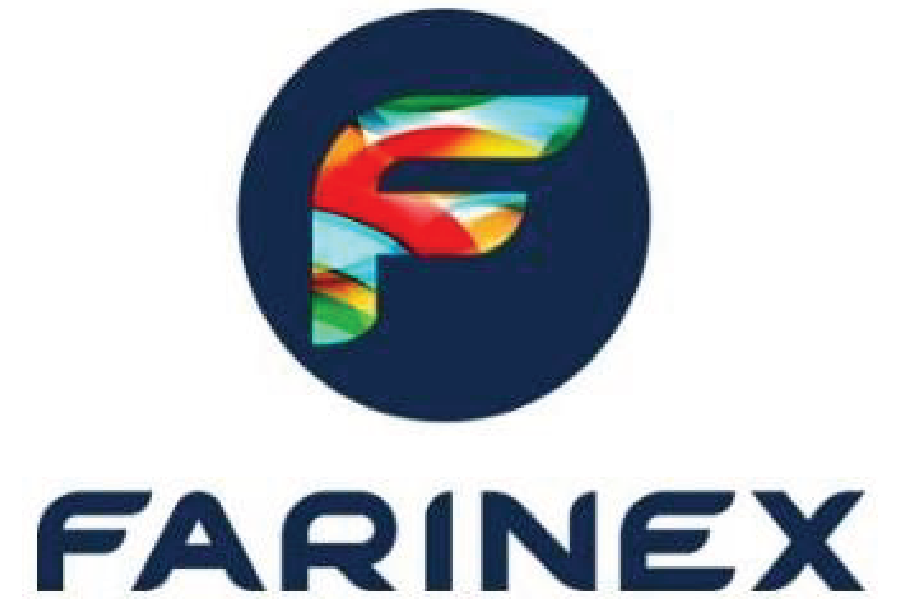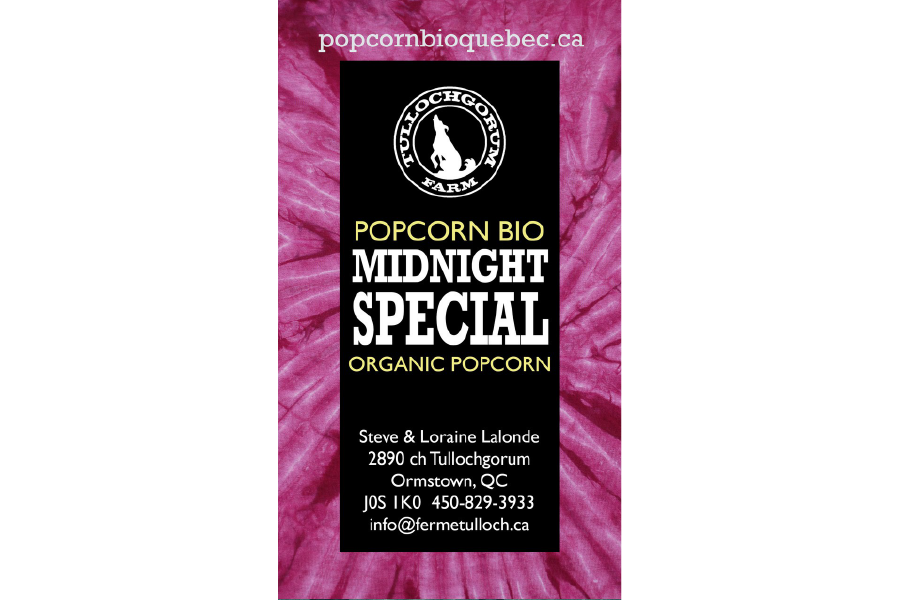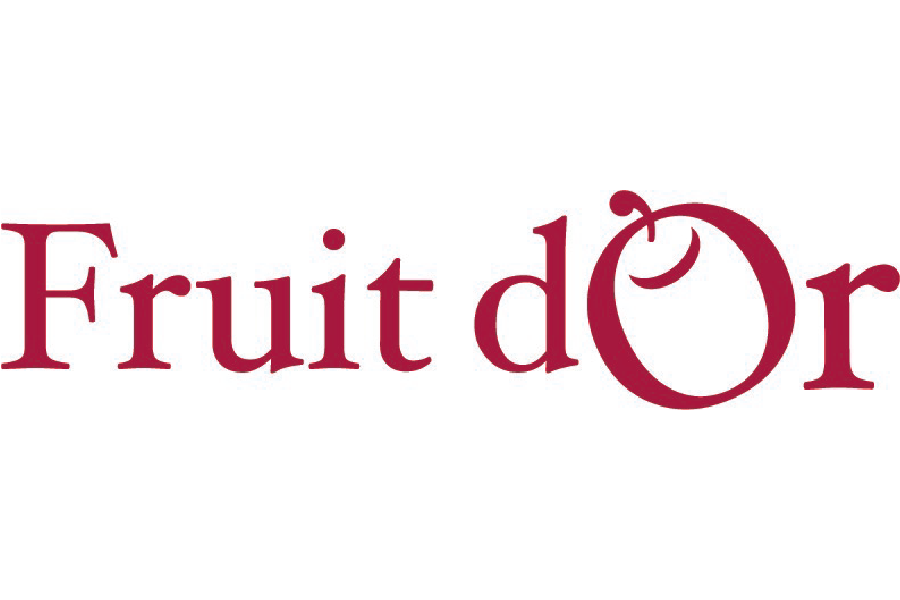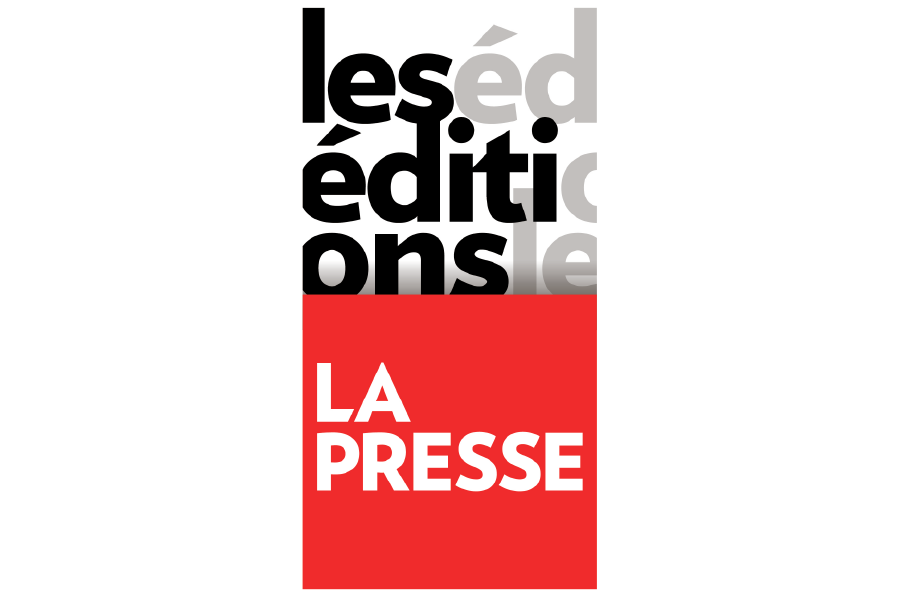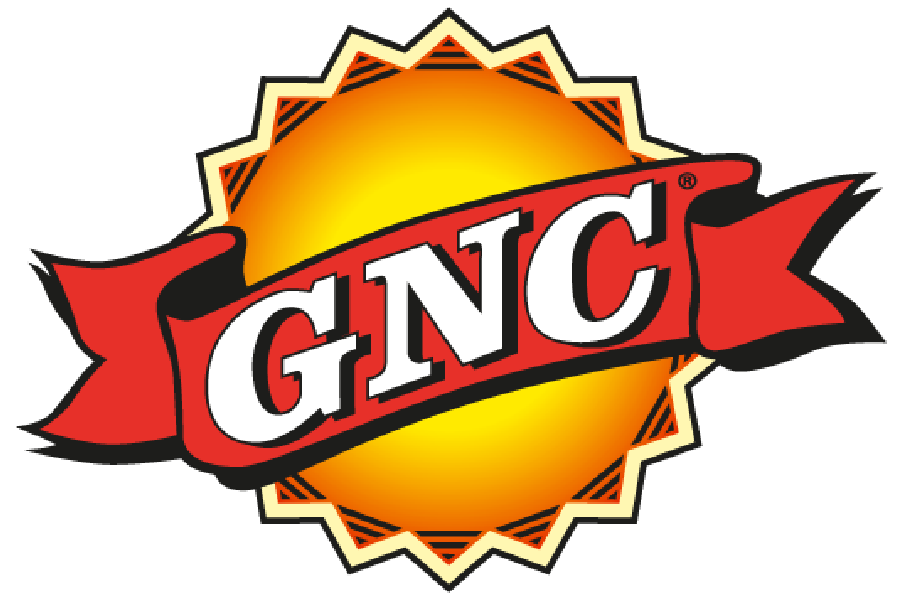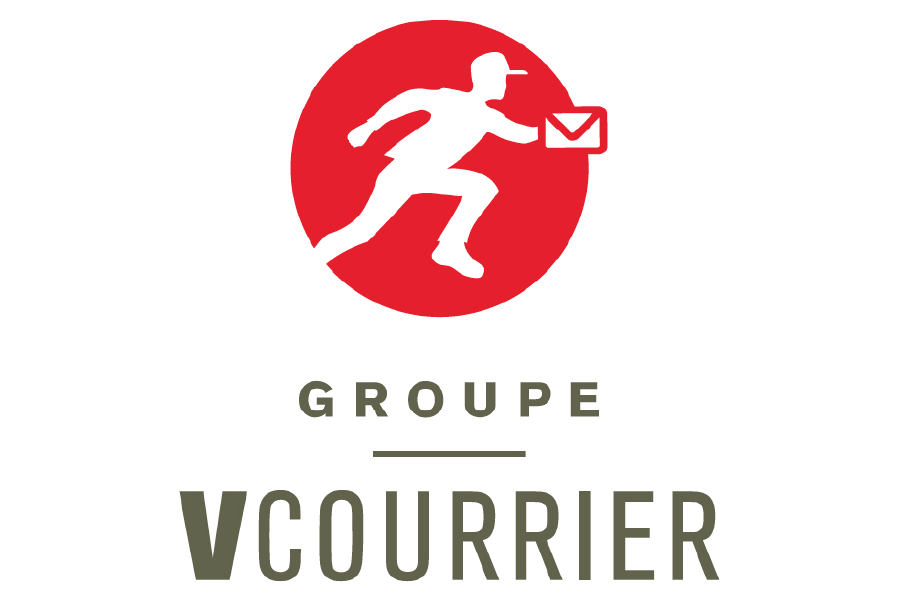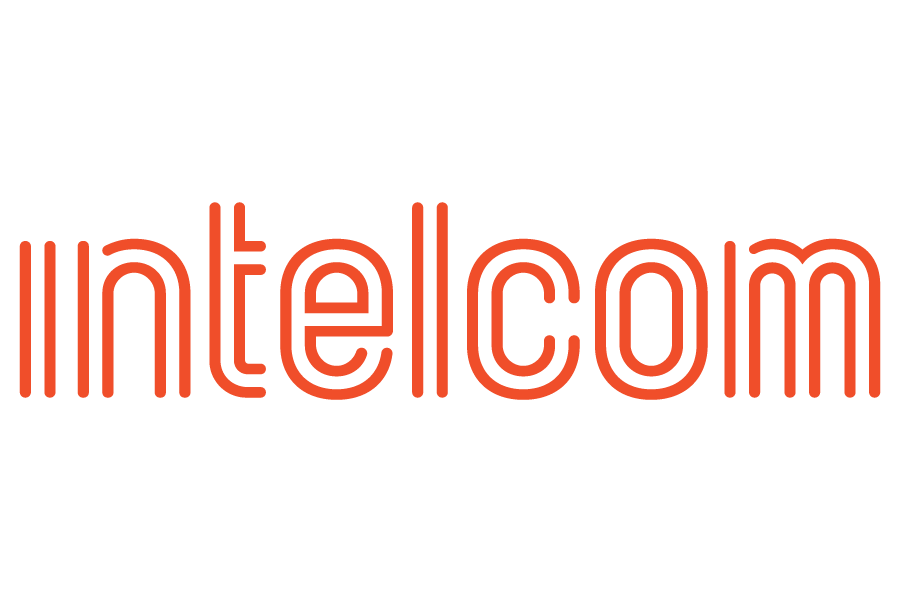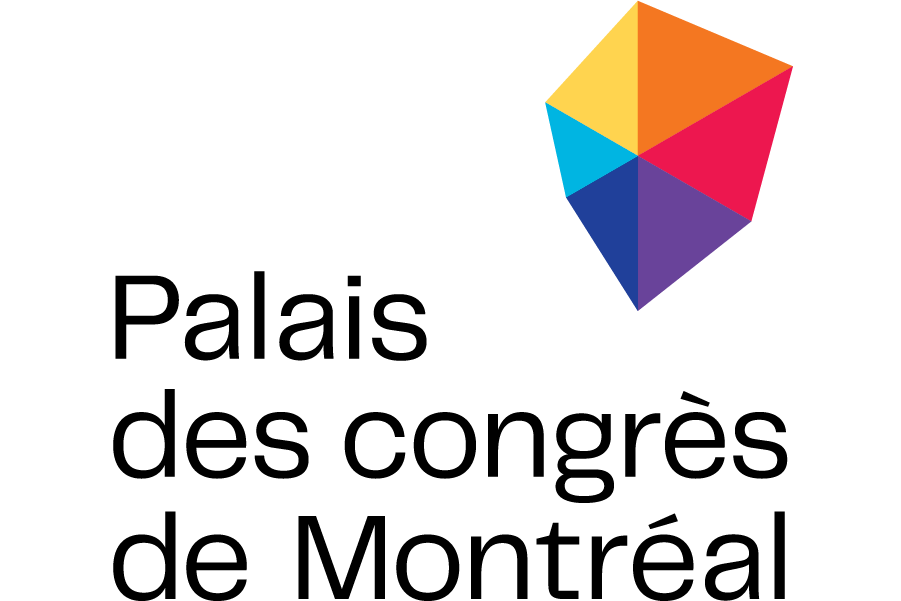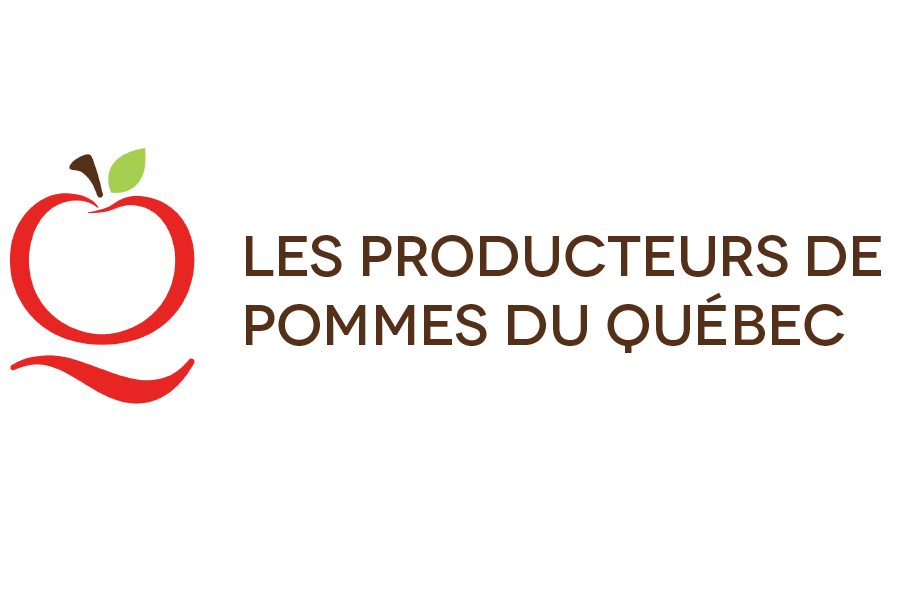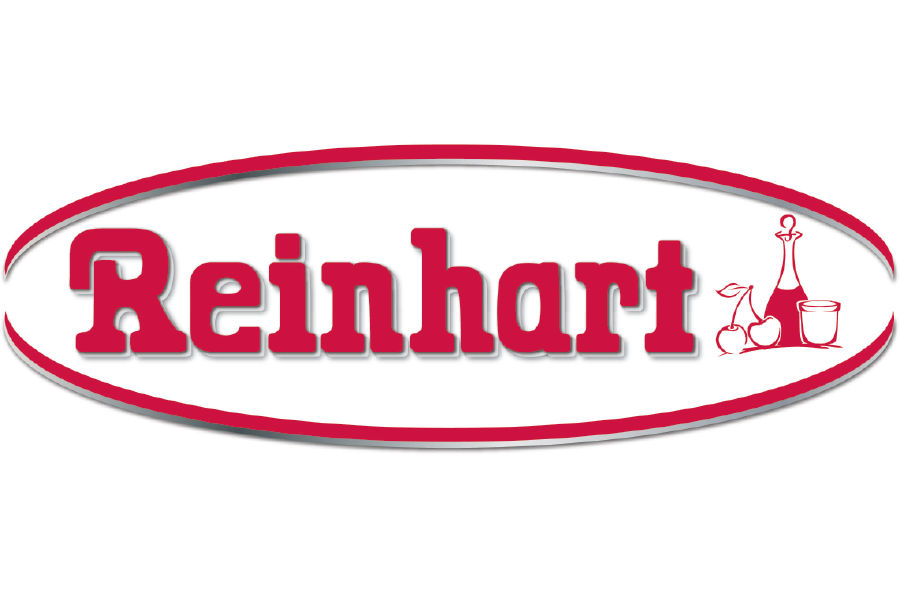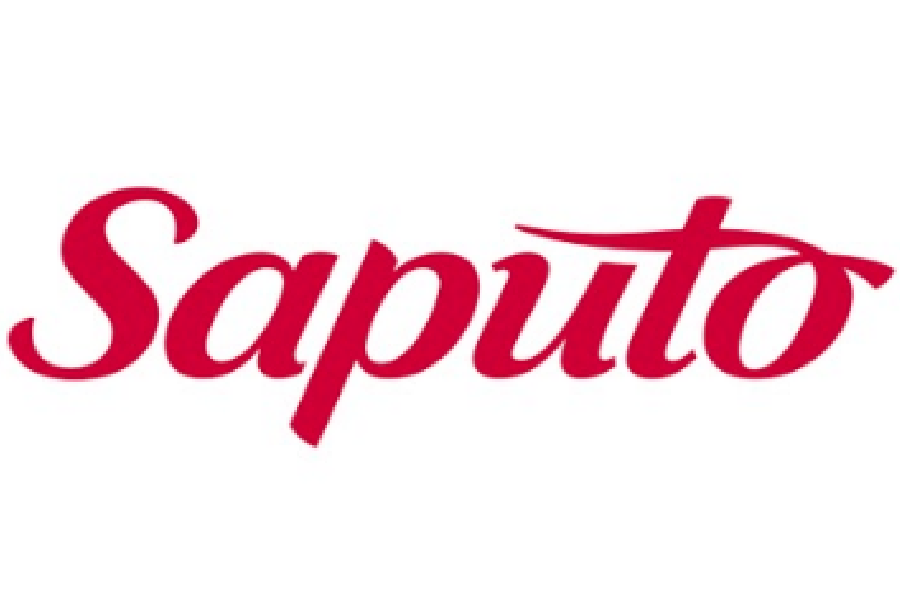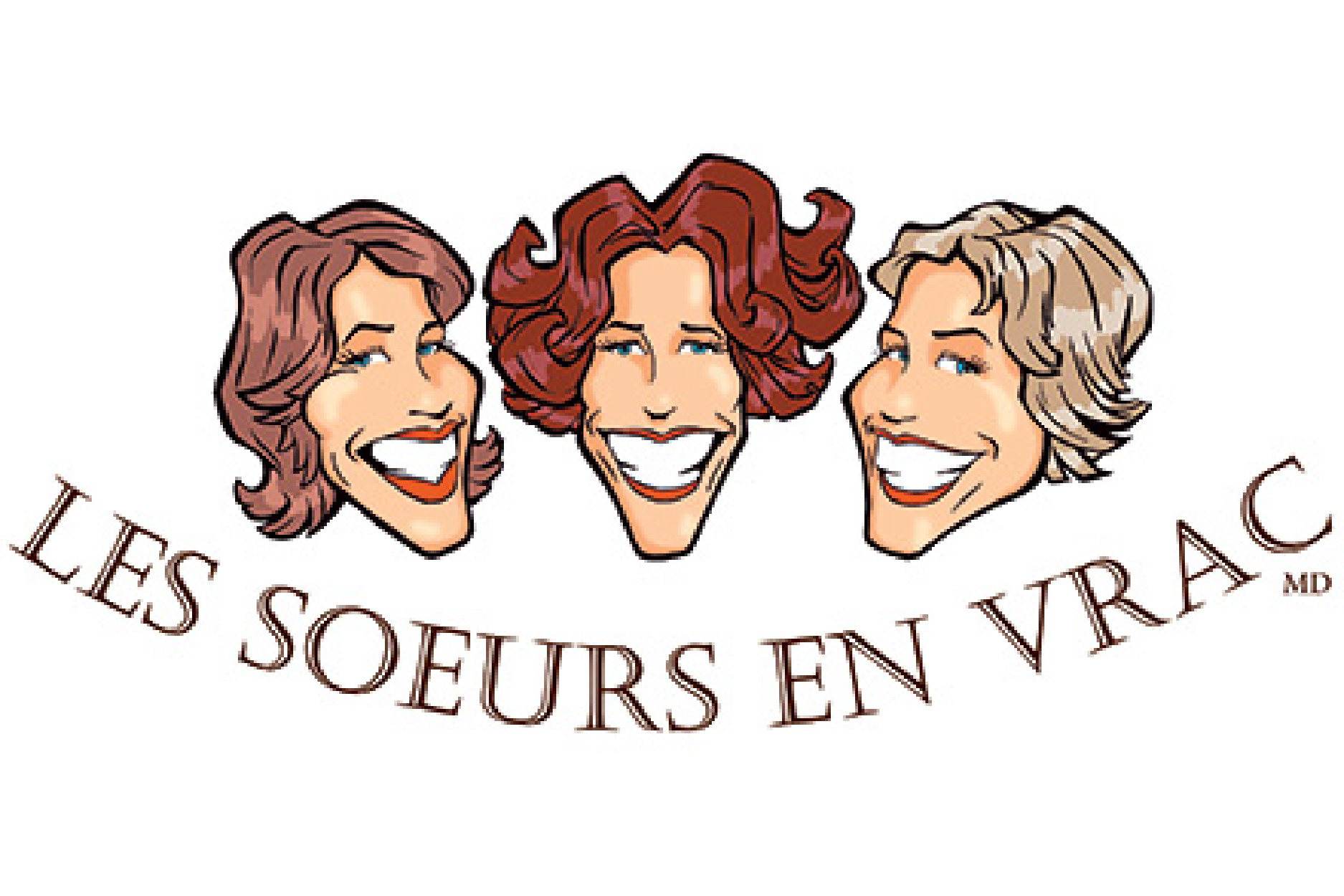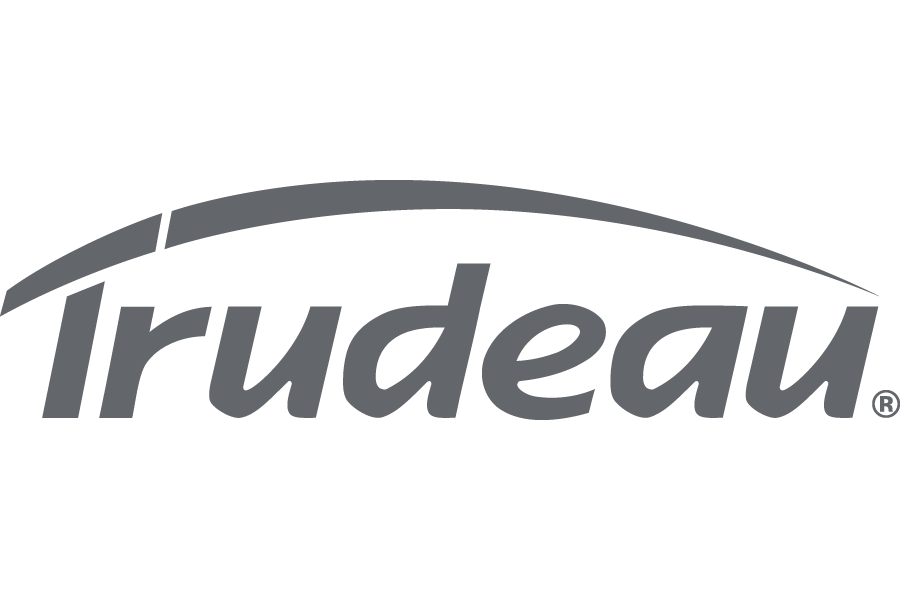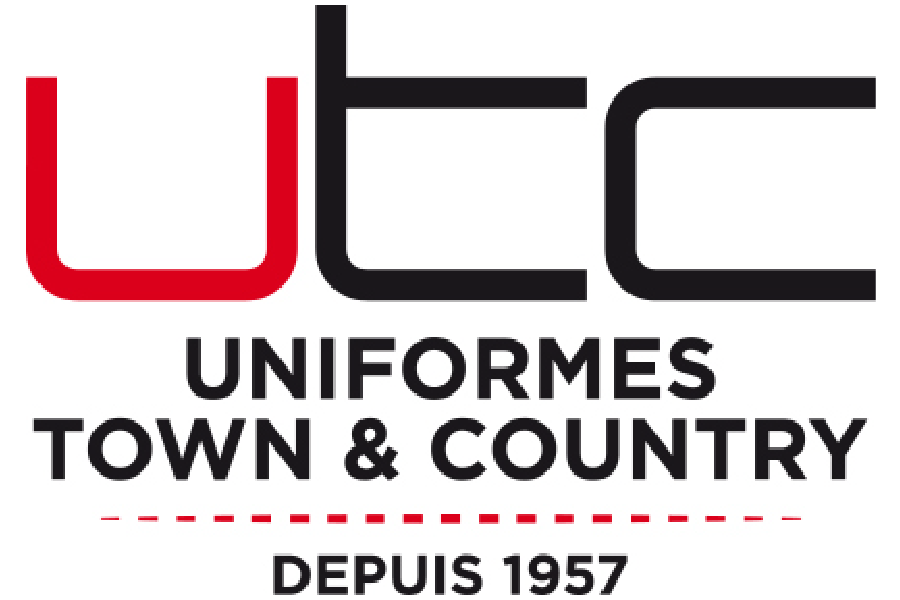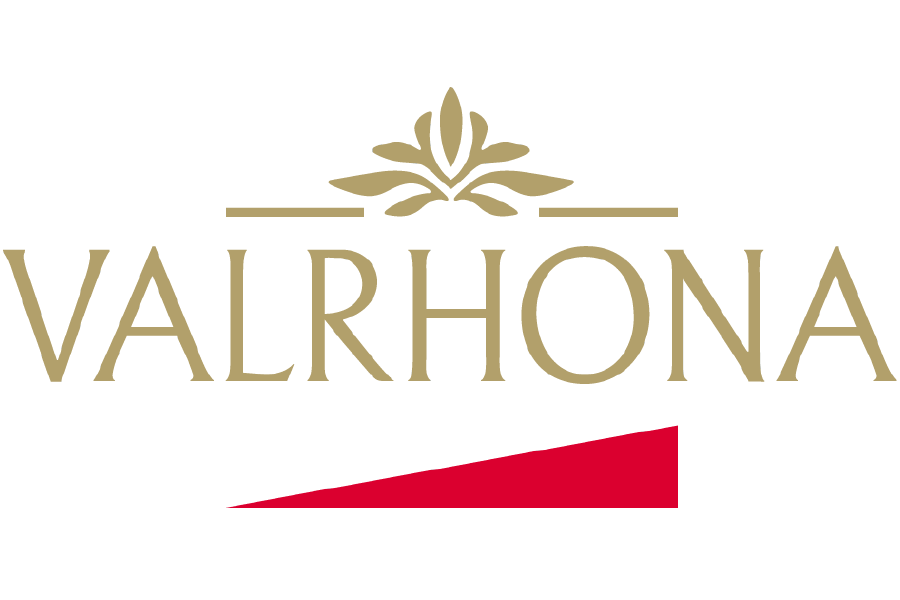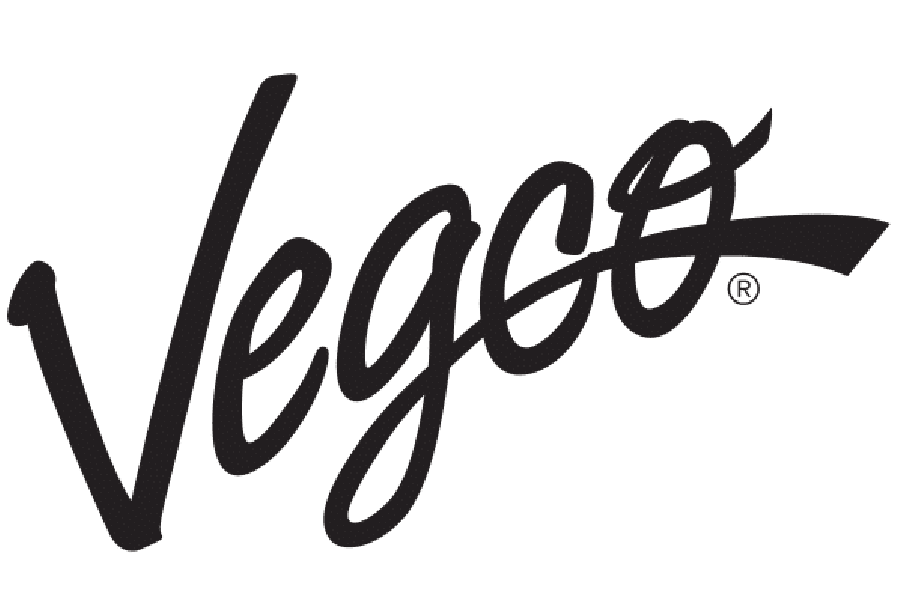 ---
A delicious gourmet basket created by a dedicated team
Our brigade of chefs have created mouth-watering sweet and savoury treats that will warm hearts during this difficult period. Each of the products contained in the Solidarity Gift Basket  has been designed, exclusively, by chefs who have generously taken part in the Les Cuisines Solidaires initiative which has helped feed more than 2,000,000 people in need since the start of the pandemic.
Here is what you'll discover when you open your box.
Products meant for sharing … or not!
---
Special Culinary Gifts
1 cookbook from a renowned chef 
1 cooking utensil
1 Tablée des Chefs  apron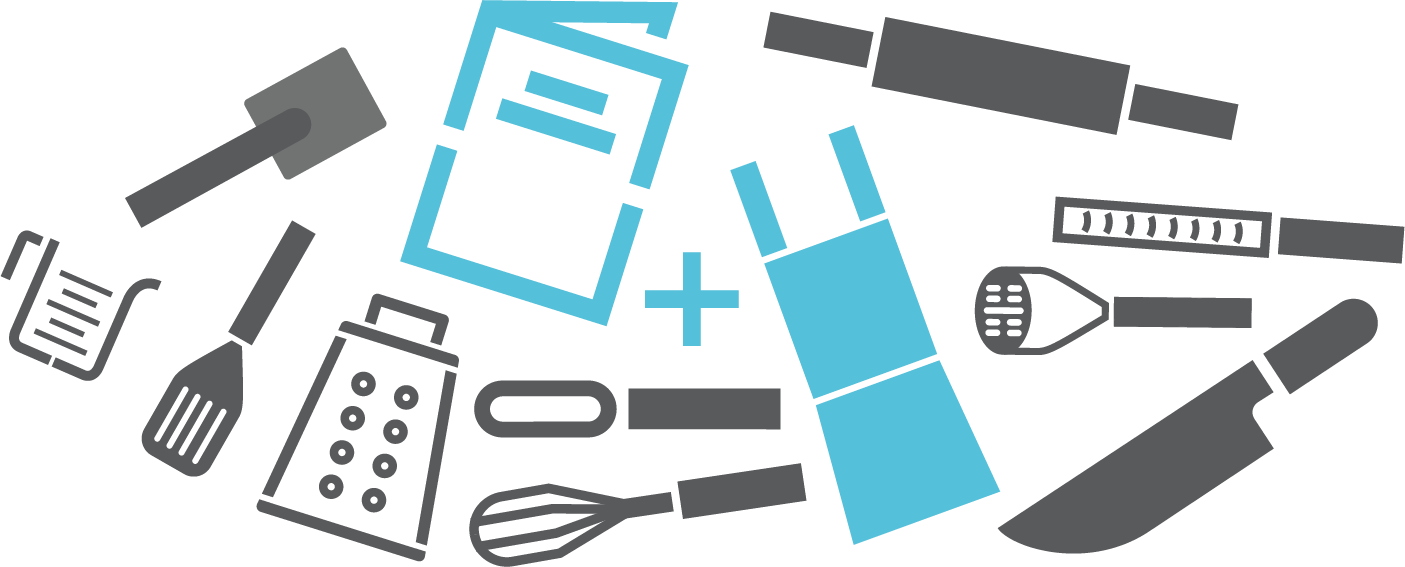 ---
SPECIAL DIETARY NOTE
Please note La Tablée des Chefs cannot guarantee the items in the Solidarity Gift Basket have not come into contact with any of the following allergens: fish, seafood, eggs, peanuts, nuts and dairy products. 
PICKUP AND DELIVERY OF YOUR SOLIDARITY GIFT BASKETS
If you bought a Solidarity Gift Baskets:
Your delivery is in route
                  or
Pick up on December 15 and 16 between 9h à 17h at our 3 locations:
MONTREAL
La Tablée des Chefs Cooking School, 7070 Avenue Henri-Julien, Montreal, QC H2S 3S3 - Marché Jean-Talon Mandoline room (located on the 2nd floor, directly in front of the elevators)
LONGUEUIL
La Tablée des Chefs Cooking School, 930 Boulevard Curé-Poirier E, Longueuil, QC J4J 4Xl
QUÉBEC
La Tablée des Chefs Cooking School, Le Grand Marché de Québec, 250-M boulevard Wilfrid-Hamel G1L 5A7, niveau 2, local 104
For all questions, please contact us either by email at marcella.devincenzo@tableedeschefs.org or by phone at (450) 748-1638, poste 401. 
---
We would like to thank you for being part of our recipe for success and wish you a very Happy Holiday Season!
---
*Solidarity Kitchens!
To help the Food Banks of Quebec during the pandemic, La Tablée des Chefs created the Solidarity Kitchens campaign. It brought together the food industry, farmers and chefs to prepare cooked meals for those in need. In the past six months, La Tablée has been able to prepare over 2 million meals across Canada. We will continue this campaign as food insecurity continues to rise.
Did you know that the Solidarity Kitchens campaign is the biggest cooked food preparation initiative in Quebec.
Learn more about Solidarity Kitchens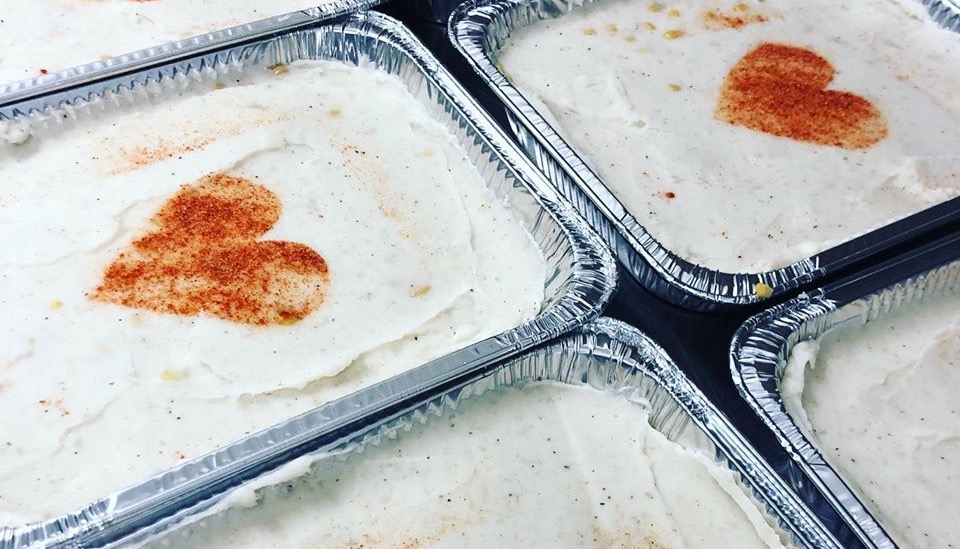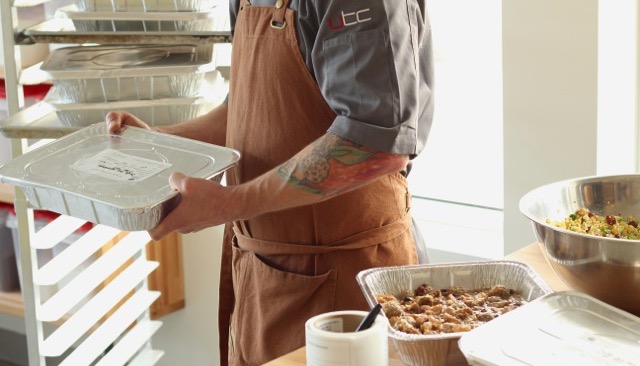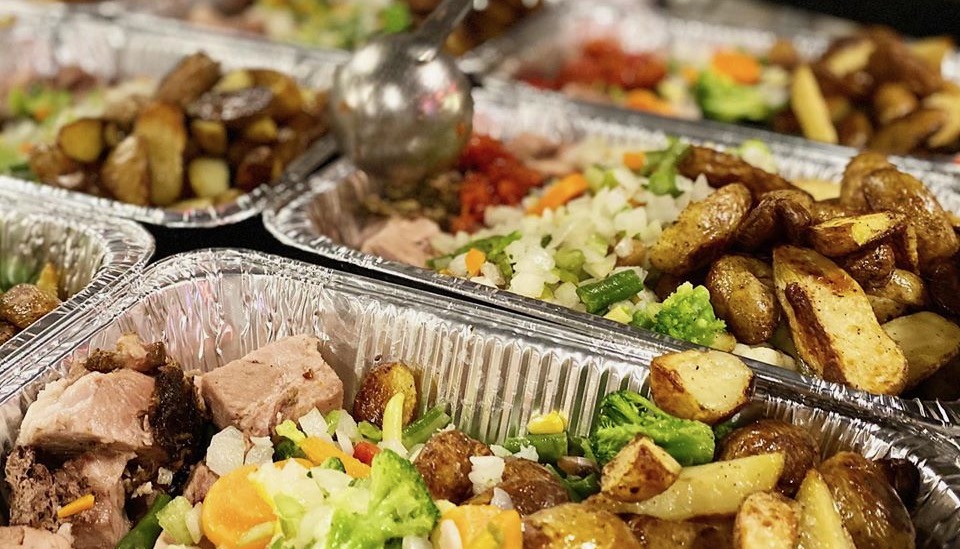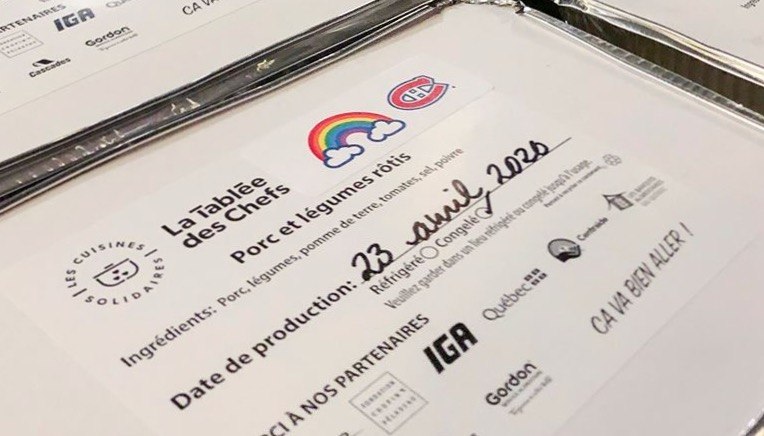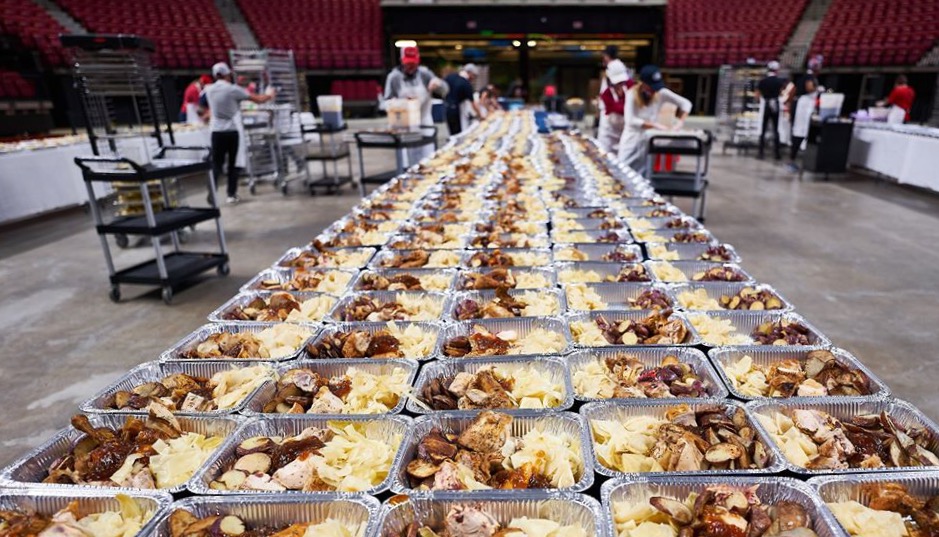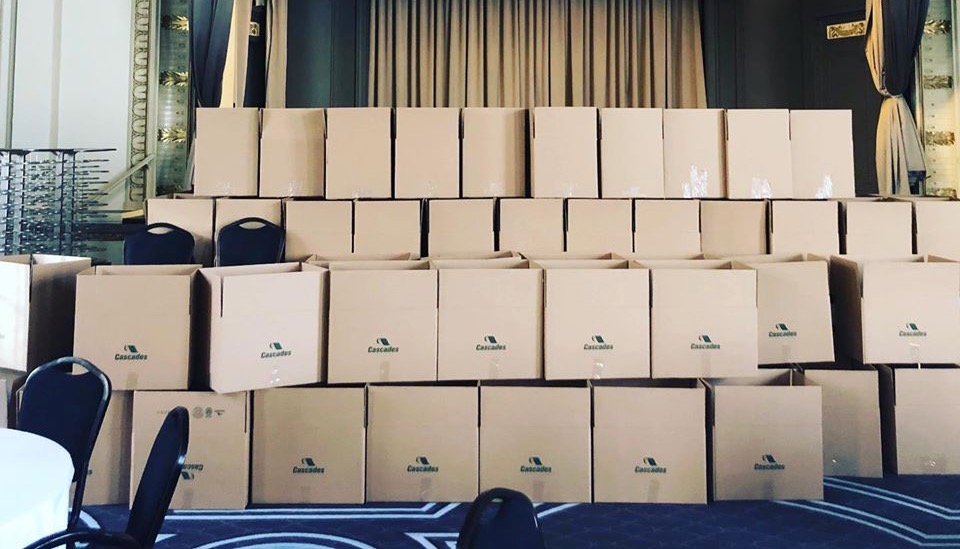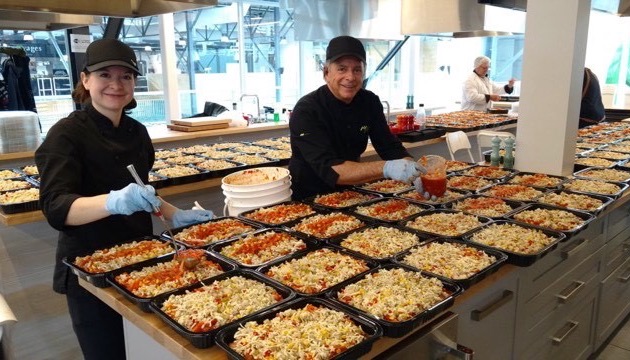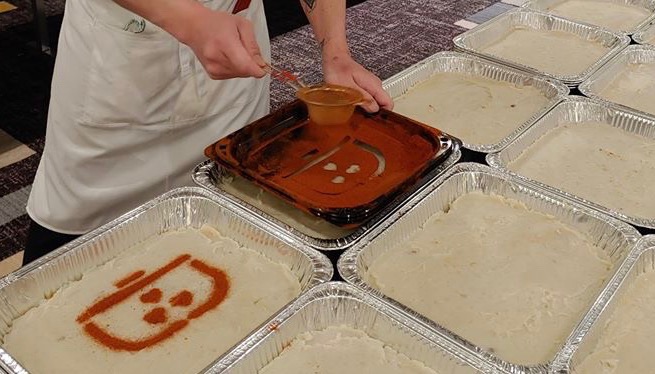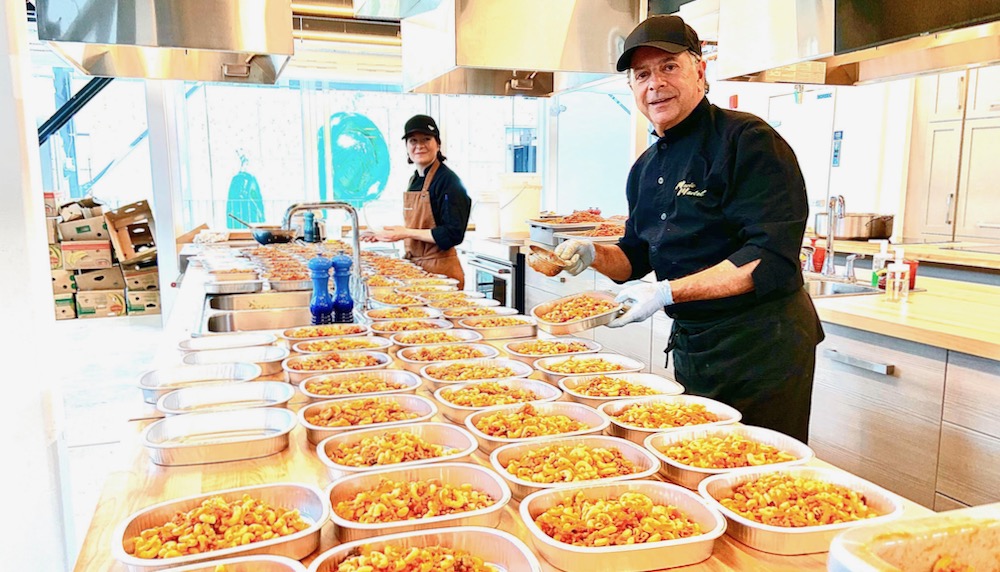 ---
All profits from the sale of the Holiday Solidarity Gift Baskets will be used to finance La Tablée des Chefs' programs, including their Solidarity Kitchens initiative.