La Tablée des Chefs' mission is to feed people in need and to develop culinary education for youth. This local charity reinvests most of its profits back into its social mission!
2012
Youth Centres
Les Ateliers du Frère Toc (culinary workshops) are offered in Québec's Youth Centres - 19,200 hours of training were given to 400 young people.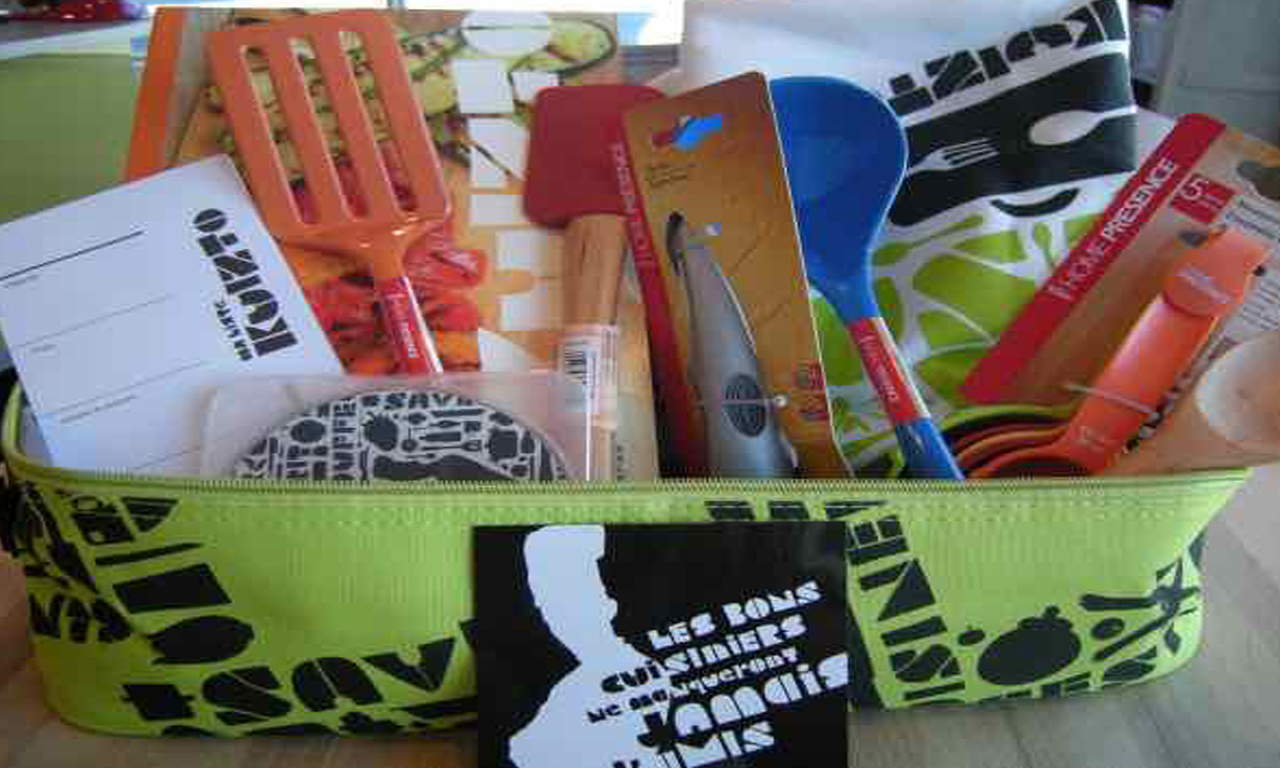 2013
Food Recovery Program
La Tablée des Chefs offers its sustainable food recovery program in 47 establishments in Canada, allowing the recovery of 246,172 portions of food. Since 2013, we have been collecting food surpluses in Vancouver and Calgary, as well as in Mexico and France!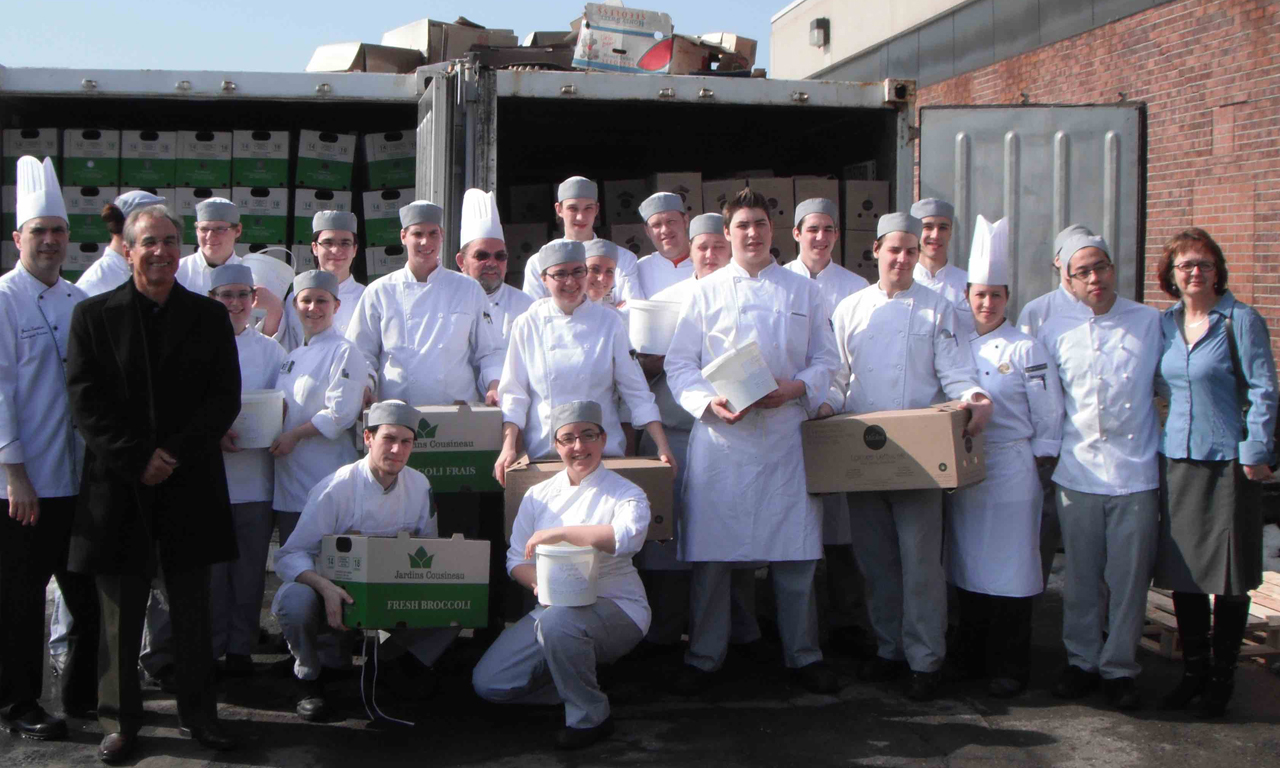 2014
E-learning platform
The culinary training programs benefit from a new web platform. The chefs and schools participating in the various programs can go to the e-Learning platform to find all the educational material and educational video capsules necessary to support the transmission of knowledge.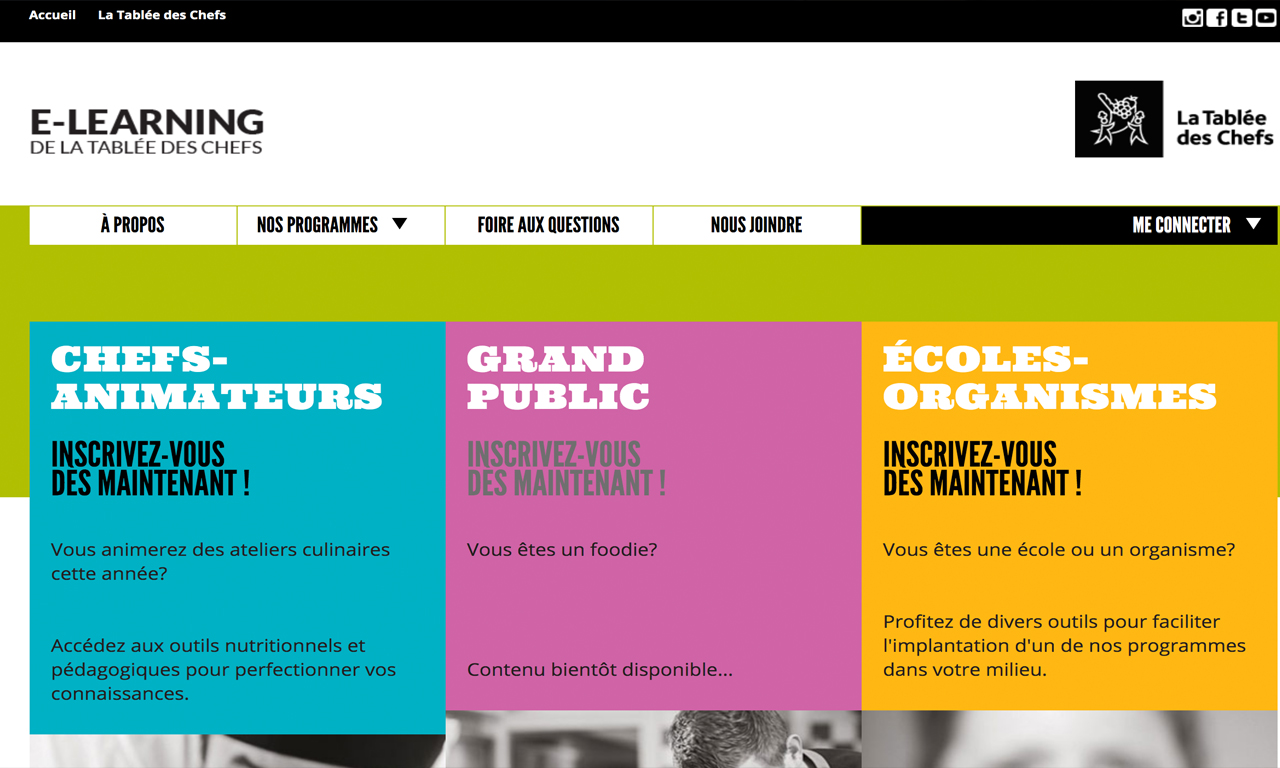 2015
Prizes
La Tablée des Chefs is the recipient of several inspiring prizes: Dux, for Les Brigades culinaires; the Prime Minister's Regional Volunteer Award - "Social Innovator"; The Mercuriades, in the category "Commitment to the community"; Bénévotemps Conscientia, Award of Excellence in "Environmental Innovation and Sustainable Development", for our food recovery program; the Novae Award in the "Innovation and involvement for sustainable development" category and the MPI Montréal Award.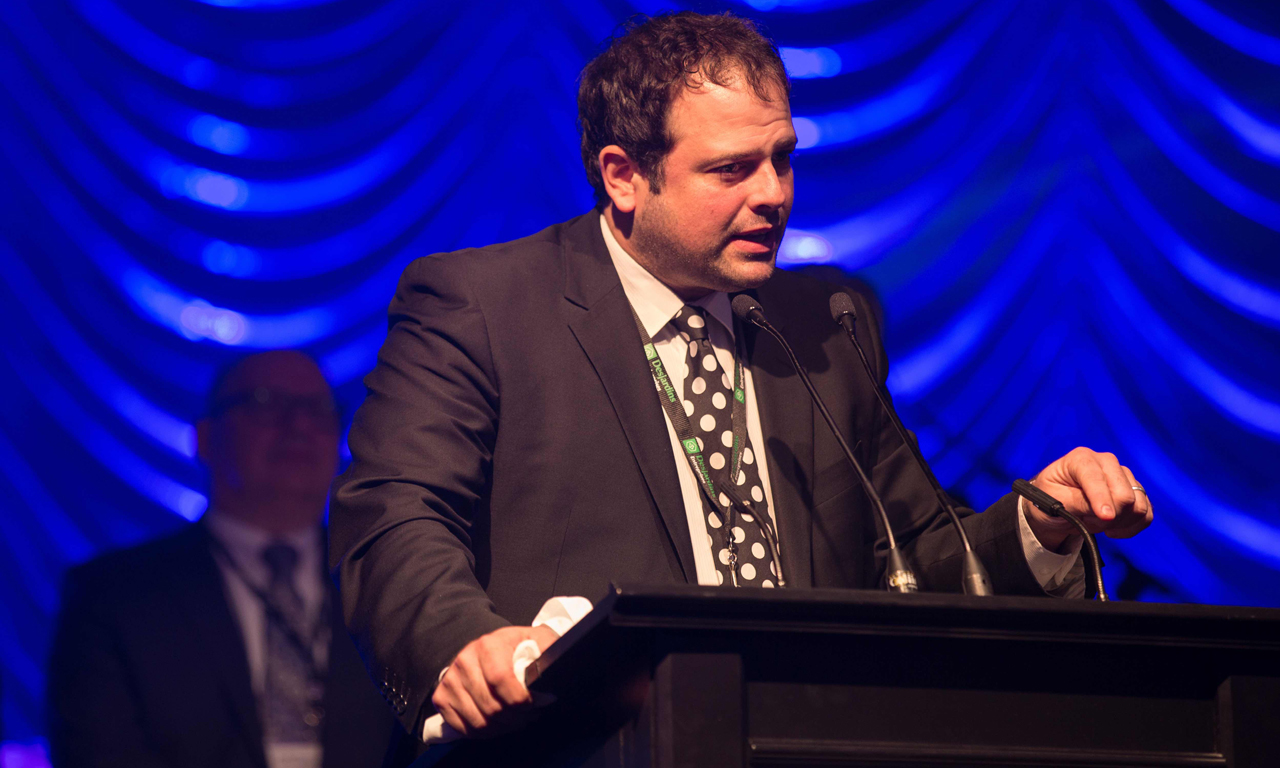 2016
Grande Tablée
The two evenings of La Grande Tablée, which took place in Montreal and Quebec City, raised $ 380,000 in profits. This is a record since the launch of our fund-raiser events!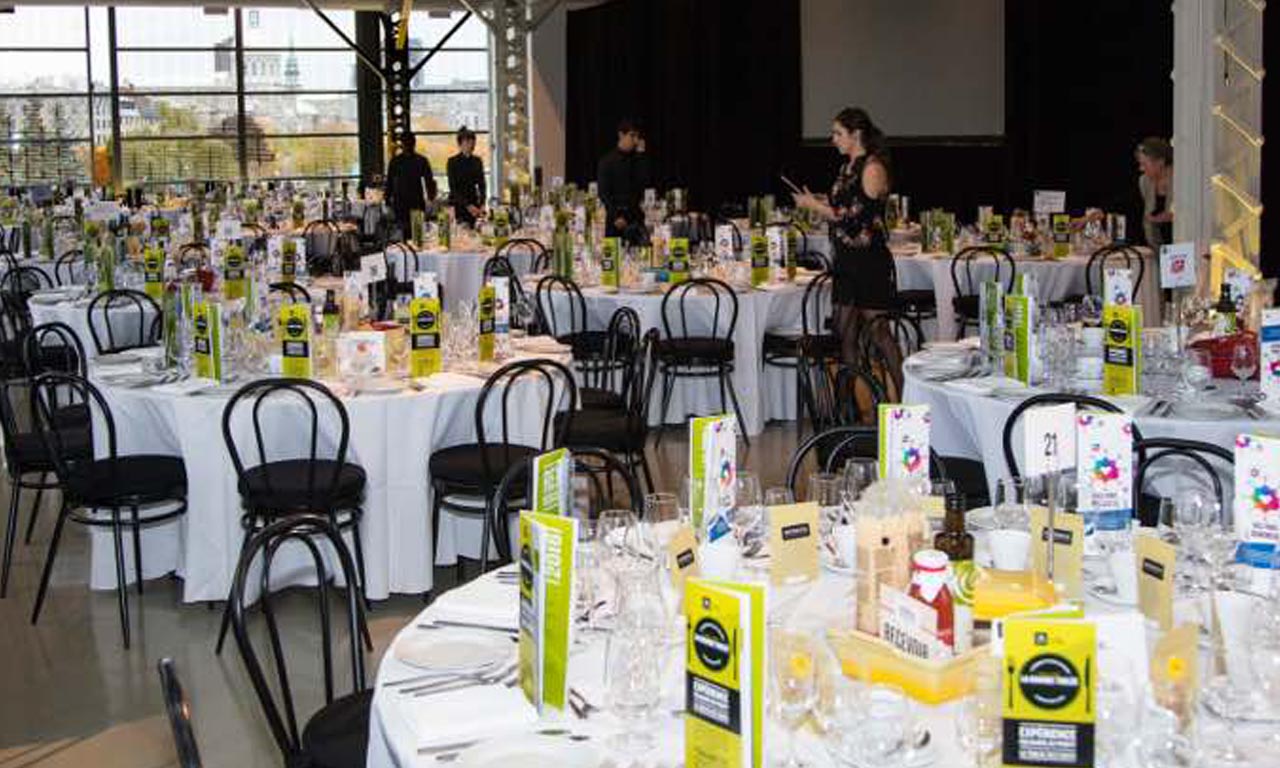 2017
Spaghetti Dinner
The fundraiser Spaghetti Dinner - the first edition of this benefit event - invites Quebecers to hold their own fundraising event to support the Kitchen Brigades training program.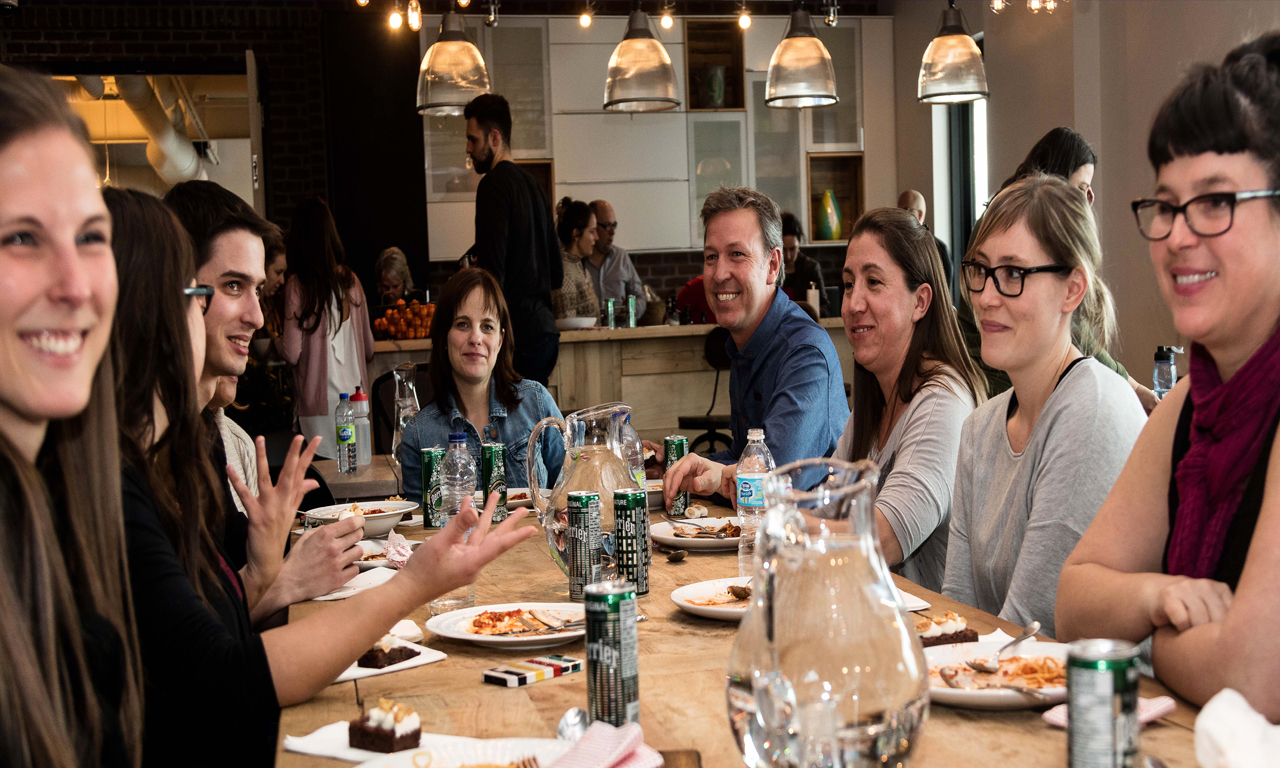 2018
Quebec government announcement
In May, the Quebec government announced $ 5 million in financial assistance to La Tablée des Chefs over five years. The assistance provided will make it possible to better target food surpluses to people in need and to introduce more young people to cooking and healthy eating.