The team at La Tablée des Chefs is made up of professionals from different fields, all of whom share a common passion: the desire to change the world and make a real difference!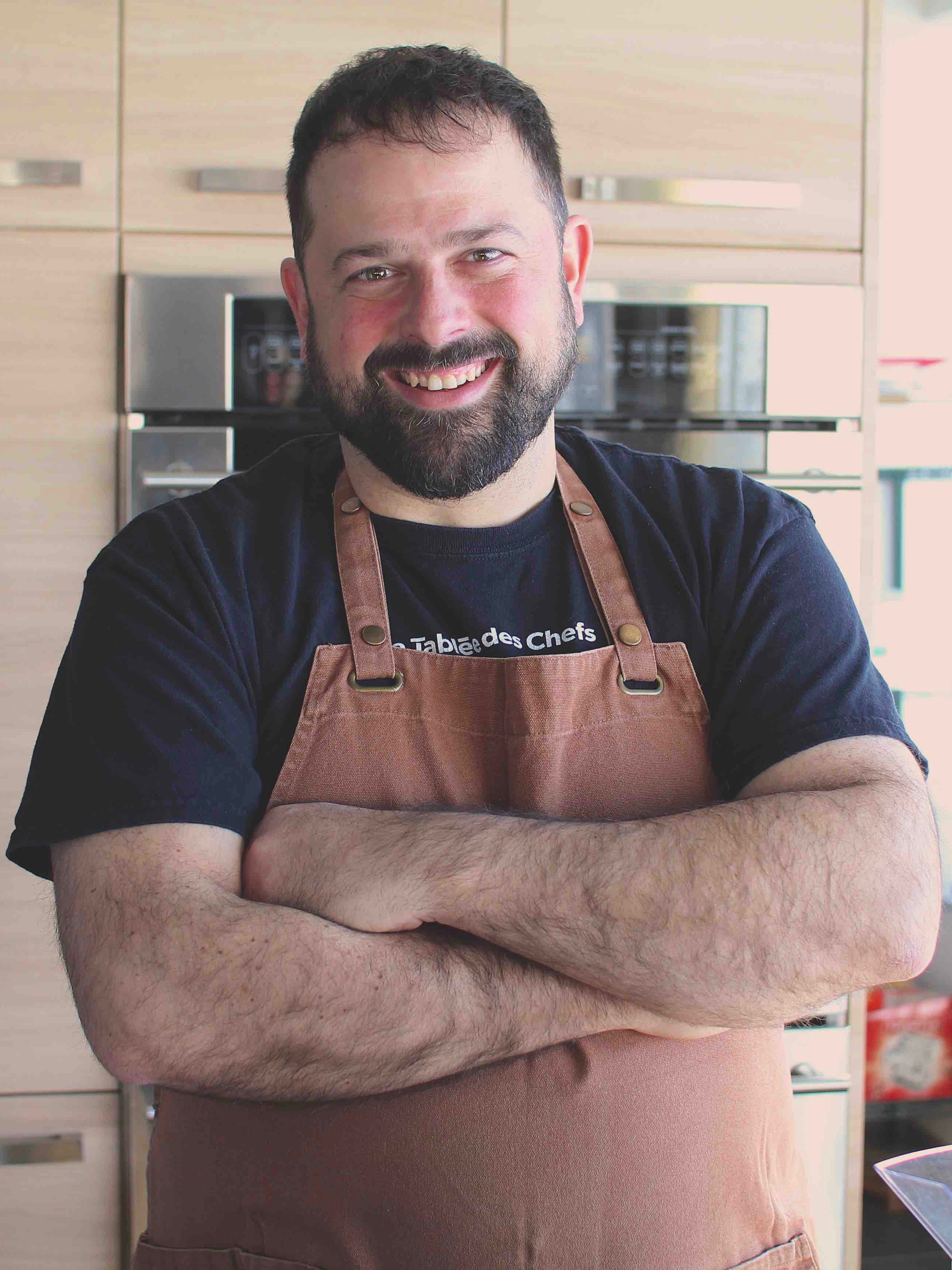 Jean-François Archambault
General Director and founder of La Tablée des Chefs
First, I dreamed of a world where everyone had enough to eat. Then I dared to share this dream with other daring people and I succeeded in inspiring them. More importantly, I've managed to make them allies! The team at La Tablée des Chefs has been working to develop the food autonomy of young people, with the help of loyal and valuable partners. Thank you for your continued support!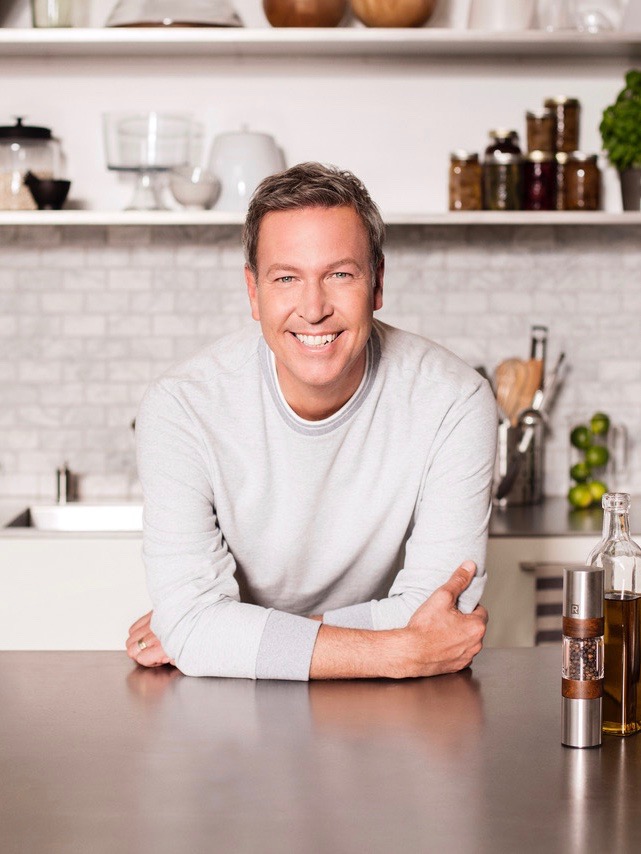 Ricardo Larrivée
Spokesperson for La Tablée des Chefs
As spokesperson for La Tablée des Chefs, I have been a privileged witness to young people who have been guided and nurtured by learning the basics of cooking and healthy eating. Over the years, the most beautiful thing I have seen is that by getting involved, learning basic techniques and sharing their culinary knowledge, young people discover that it is not only their hunger that they can satisfy around the table, they can actually help change the world.
Geneviève Lafitte, Avocate, CPA CGA, M.Fisc.
Executive Director
genevieve.lafitte@tableedeschefs.org
Geneviève Massé
Director of the Education component
genevieve.masse@tableedeschefs.org
Mélissa Parseghian
Director of Business Development & Marketing
melissa.parseghian@tableedeschefs.org
Nathalie Pomerleau
Director of the Social Economy component
nathalie.pomerleau@tableedeschefs.org
Florence Roy Allard
Director of the Feed component, Combatting Food Insecurity Program
florence.roy@tableedeschefs.org
Rolie Srivastava
Regional Director / Canadian Division
rolie.srivastava@tableedeschefs.org
Marjorie Lavoie
Events Manager and Partnerships Activations
marjorie.lavoie@tableedeschefs.org
Yoni Bélanger
Kitchen Brigades Coordinator
yoni.belanger@tableedeschefs.org
Viki Brisson-Sylvestre
Kitchen Brigades Coordinator
viky.bsylvestre@tableedeschefs.org
Mikaelle Daneau
Kitchen Brigades Coordinator
mikaelle.daneau@tableedeschefs.org
Caroline Drisdelle
Coordinator of the Educate component
caroline.drisdelle@tableedeschefs.org
Nancy Duchesne
Controller
admin@tableedeschefs.org
Patrick Emedy
Chef trainer for Cuisine ton Avenir
patrick.emedy@tableedeschefs.org
Sylvie-Anne Guertin
Culinary training coordinator
sylvieanne.guertin@tableedeschefs.org
Camille Guyot
Events & Activations Coordinator
camille.guyot@tableedeschefs.org
Sophie Kaminski
Coordinator of the Feed component
sophie.kaminski@tableedeschefs.org
Dominique Larose
Chief Accountant
dominique.larose@tableedeschefs.org
Laurence Lavoie Tremblay
Inhouse chef
laurence.lavoie.tremblay@tableedeschefs.org
Eric Lorent
Event Project Manager
eric.lorent@tableedeschefs.org
Doria Poirier
Kitchen Brigades Coordinator
doria.poirier@tableedeschefs.org
Véronique Robitaille
Coordinator of the Feed component
veronique.robitaille@tableedeschefs.org
Claude Beausoleil
Ambassador
claude.beausoleil@tableedeschefs.org
Yvon Tremblay
Executive Chef, Consultant Sphère Marketing
ytdt0614@ca.inter.net