The most anticipated annual epicurean event in town where about 1,000 people from the Montreal and Quebec City's business communities gather for an unforgettable gourmet evening.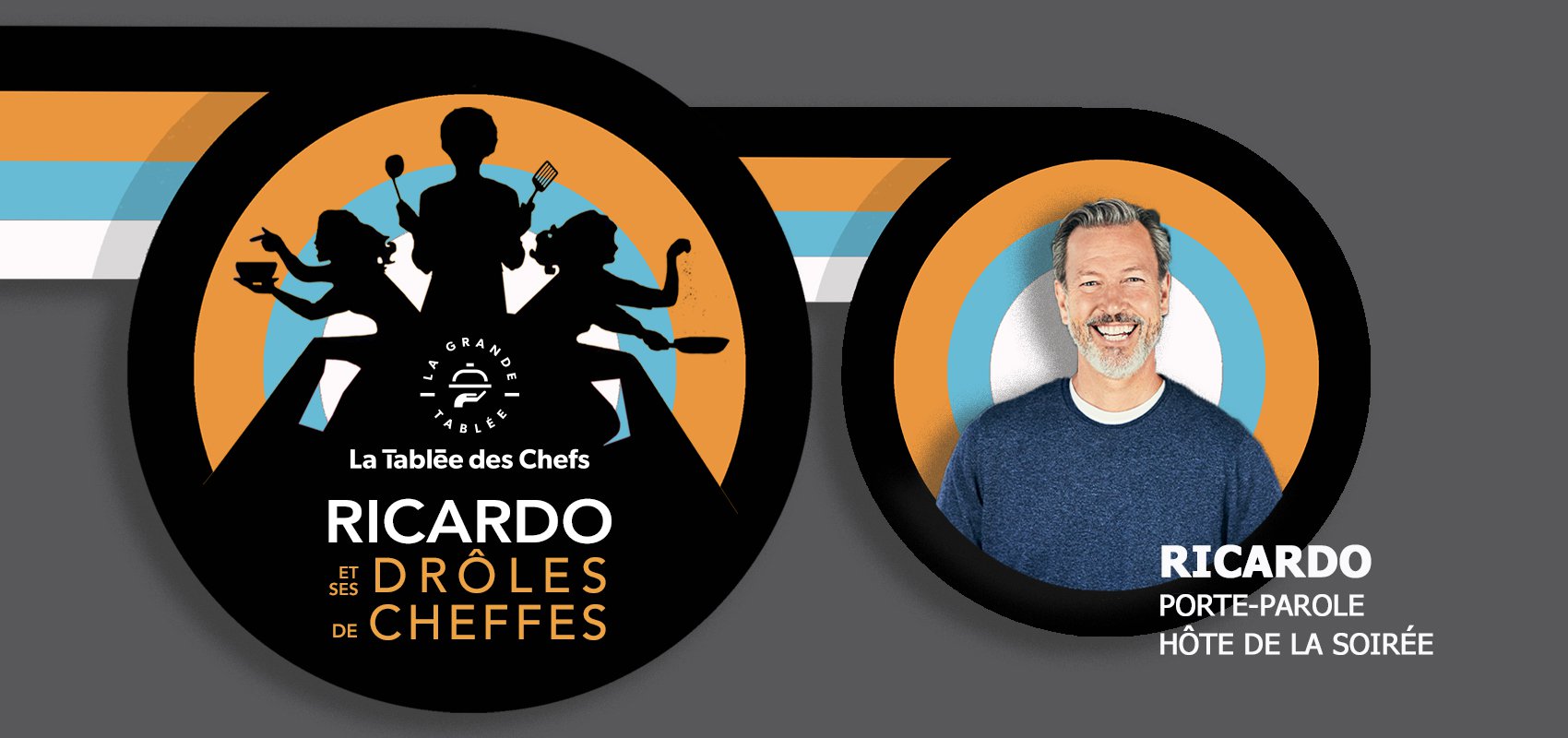 La Grande Tablée 2021 - Ricardo et ses drôles de cheffes  proposes a gastronomic experience lead by Ricardo and vous propose une expérience gourmande menée par Ricardo et featuring 5 of the great culinary talents of Quebec. Enjoy a unique festive evening while supporting the mission and initiatives of La Tablée des Chefs!
Consult the details of this edition
---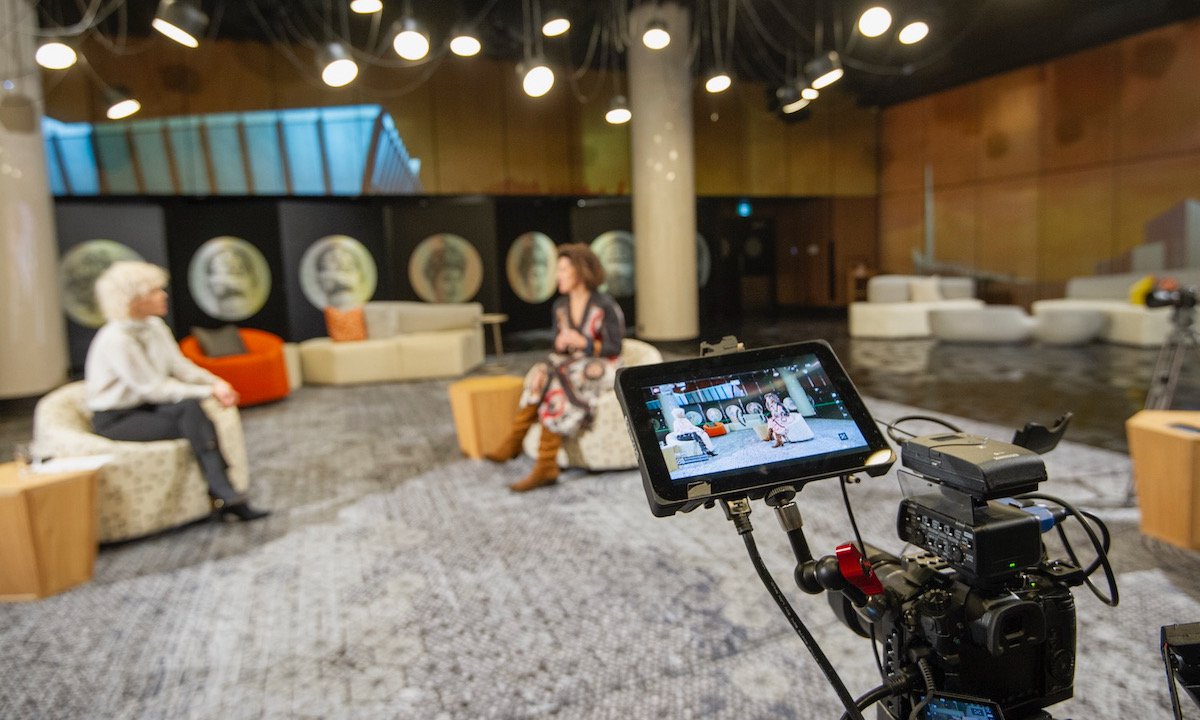 A look back at the 2020 edition
We kept our tradition of bringing together great local chefs, though this year they created tasty dishes that were delivered to the La Grande Tablée participants. Gathered together in the comfort and safety of their own dining rooms, guests were able to taste the delicacies found in their box while attending a virtual evening broadcasted live from the Fairmont Queen Elizabeth in downtown Montreal.
Overview on the 2020 edition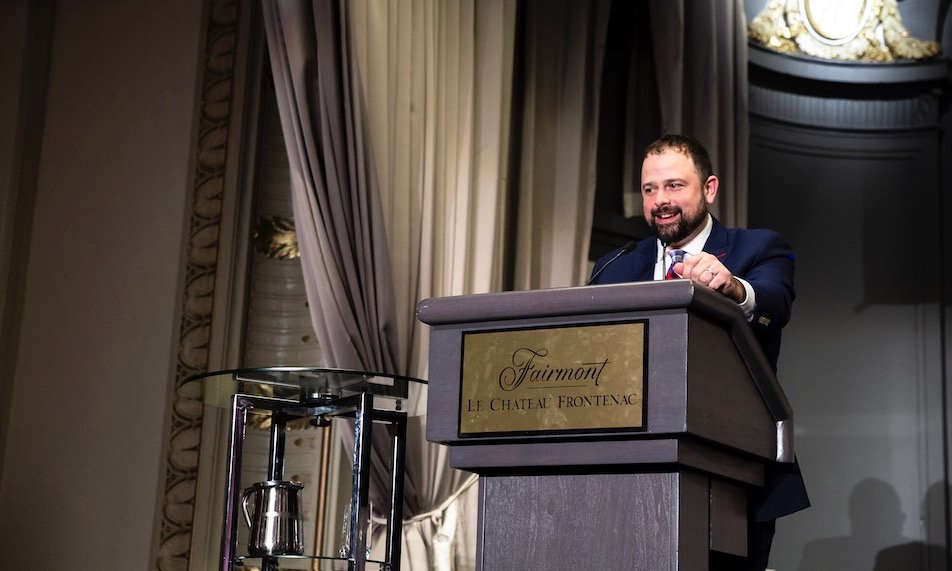 A look back at the 2019 edition
Three unique gastronomic evenings brought together, in one kitchen, a brigade of renowned chefs from Montreal, Quebec and Toronto, to create an exceptional menu. It was an opportunity for business communities to support our mission: Feed and educate!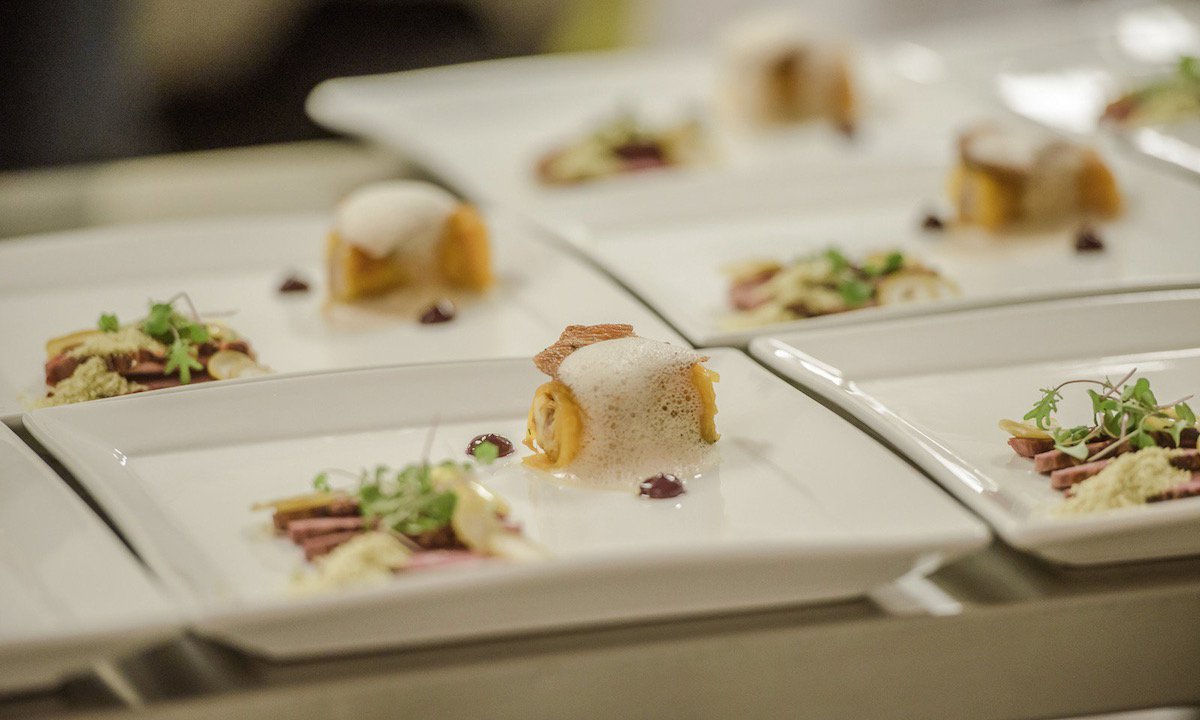 La Grande Tablée
The flagship annual event of La Tablée des Chefs, La Grande Tablée is an opportunity for the business community to enjoy themselves while supporting our mission and our programs. Thanks to you, since 2002, more than 7,000,000 cooked portions have been distributed, and 35,000 young people have had access to educational programs. Feed. Educate.