La Grande Tablée is La Tablée des Chefs' flagship event, a moment for the business community to enjoy a delicious evening while supporting our programs!
Each year, three unique epicurean events gather together brigades of renowned chefs in the kitchen, from the Montréal, Québec City and Toronto regions, to create a one-of-a-kind menu benefitting our mission! 
---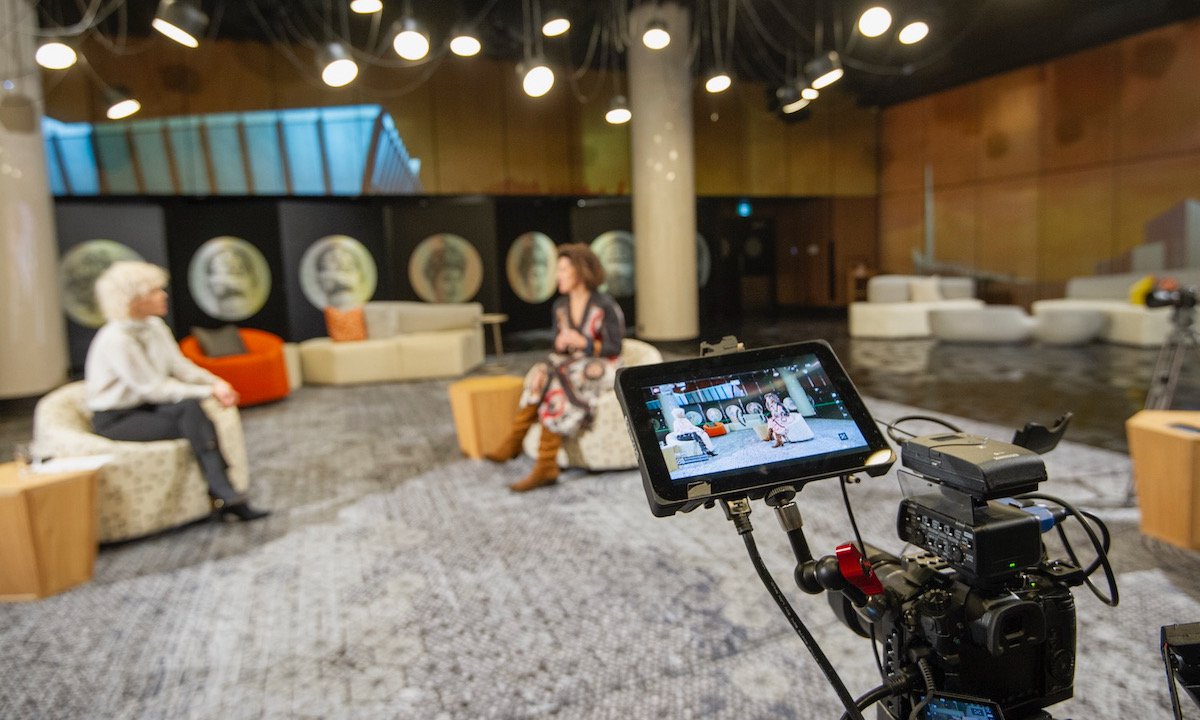 The 2020 edition recap
Gathered together despite the distance around an evening broadcasted live from the Fairmont Queen Elizabeth, in downtown Montreal, and in the comfort and safety of their dining room, participants were able to revel in the delicacies found in the gourmet box that had been delivered to them. Hosted by Claudine Prévost, with a performance by Alexandra Stréliski, the evening was a great success!
Overview on the 2020 edition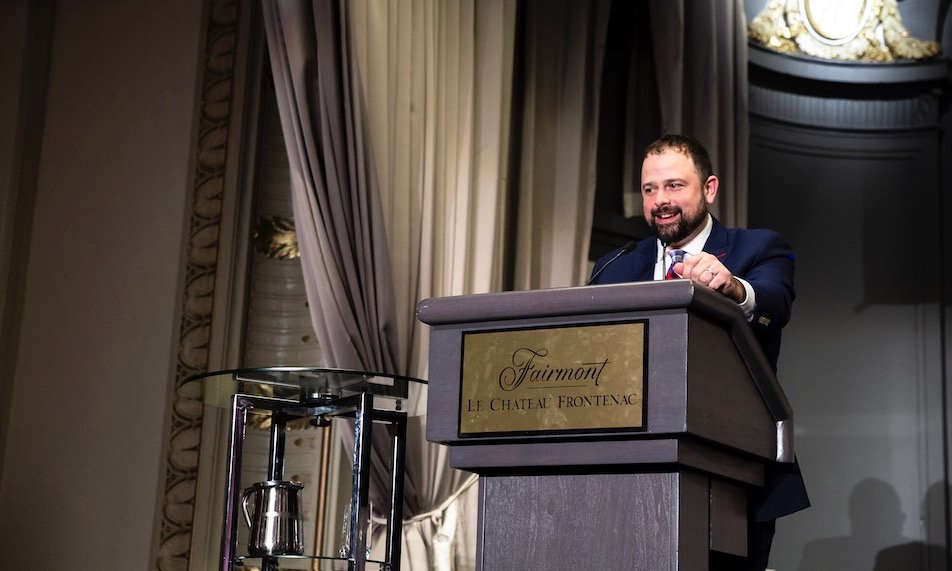 The 2019 edition recap
Three unique gastronomic evenings brought together, in one kitchen, a brigade of renowned chefs from Montreal, Quebec and Toronto, to create an exceptional menu. It was an opportunity for business communities to support our mission: Feed and educate!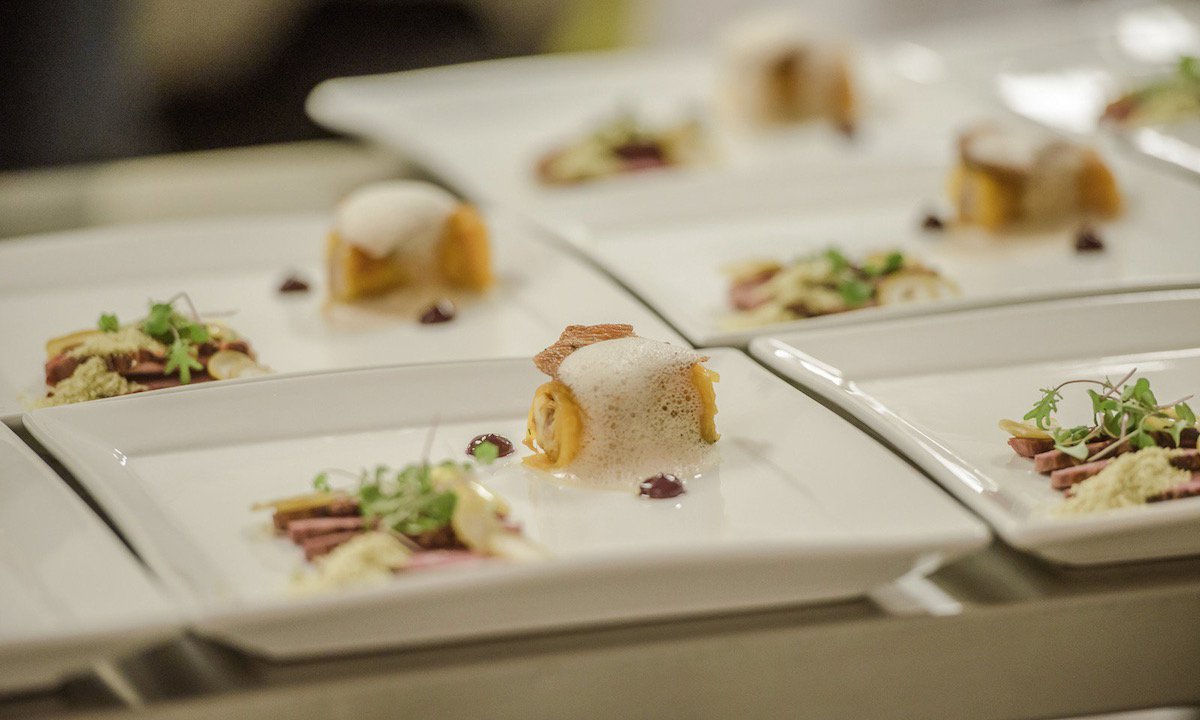 La Grande Tablée
La Tablée des Chefs' flagship annual event, La Grande Tablée, is an opportunity for the business community to enjoy themselves while supporting our mission and programs. Thanks to you, since 2002, more than 7,000,000 cooked meals have been distributed, and 35,000 young people have had access to educational programs. Feed. Educate.