The Solidarity Kitchens
Target 2021: Cook and deliver over 2 million servings to food banks across Canada.
Learn more
Make a vegetable-based dessert!
PRIZE: A half-day pastry workshop at the pastry shop and a few desserts to take home.
Learn more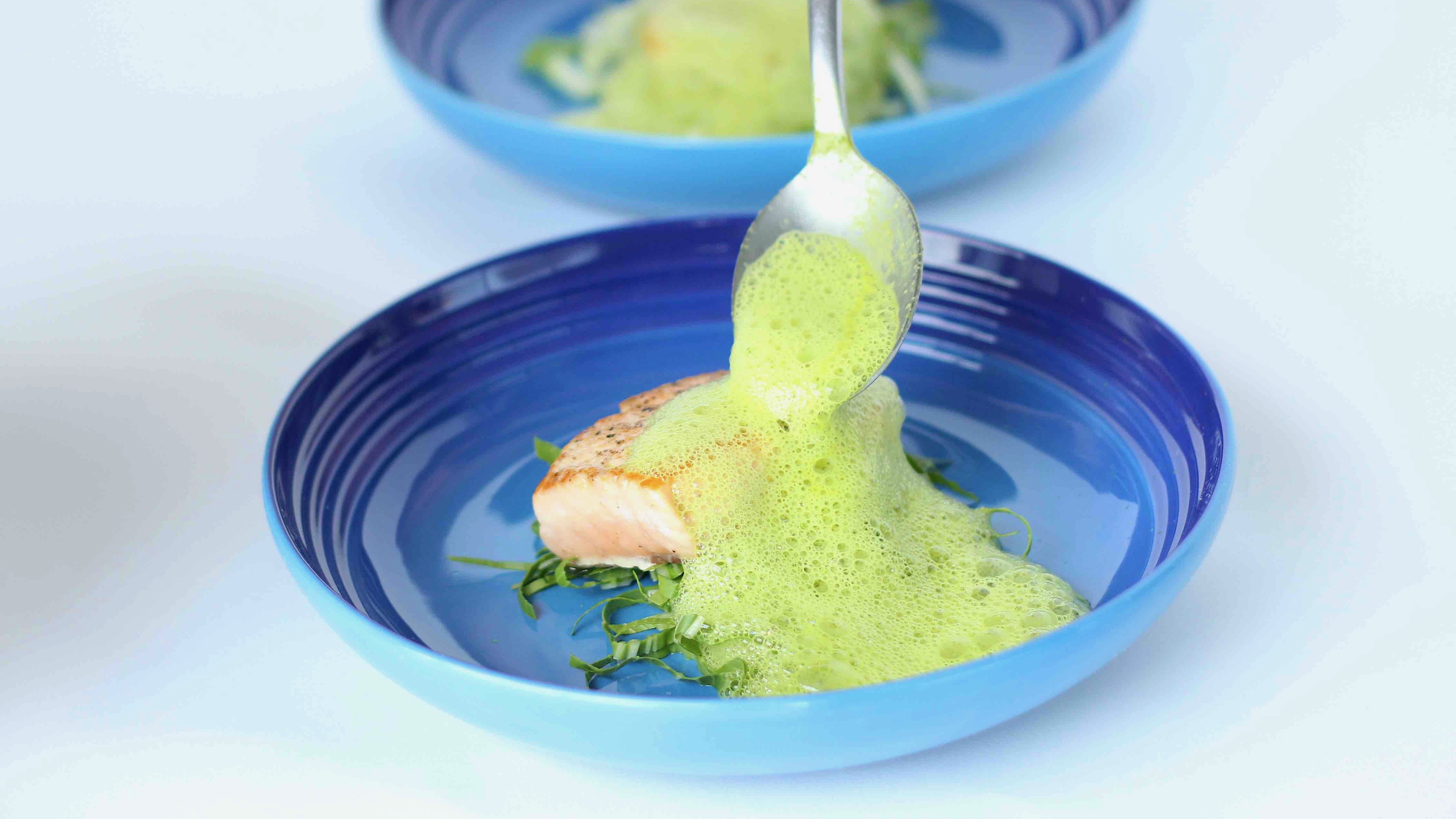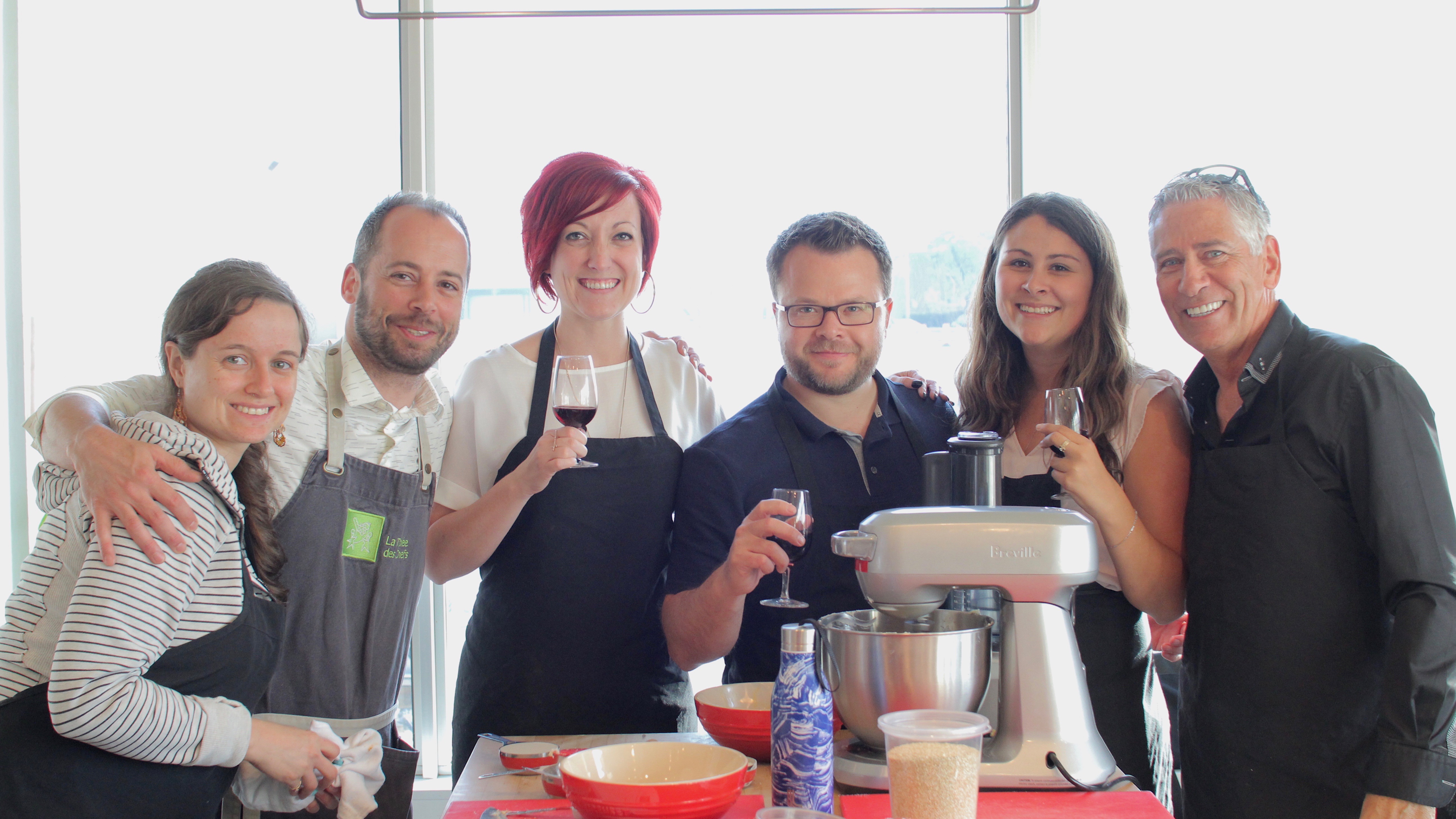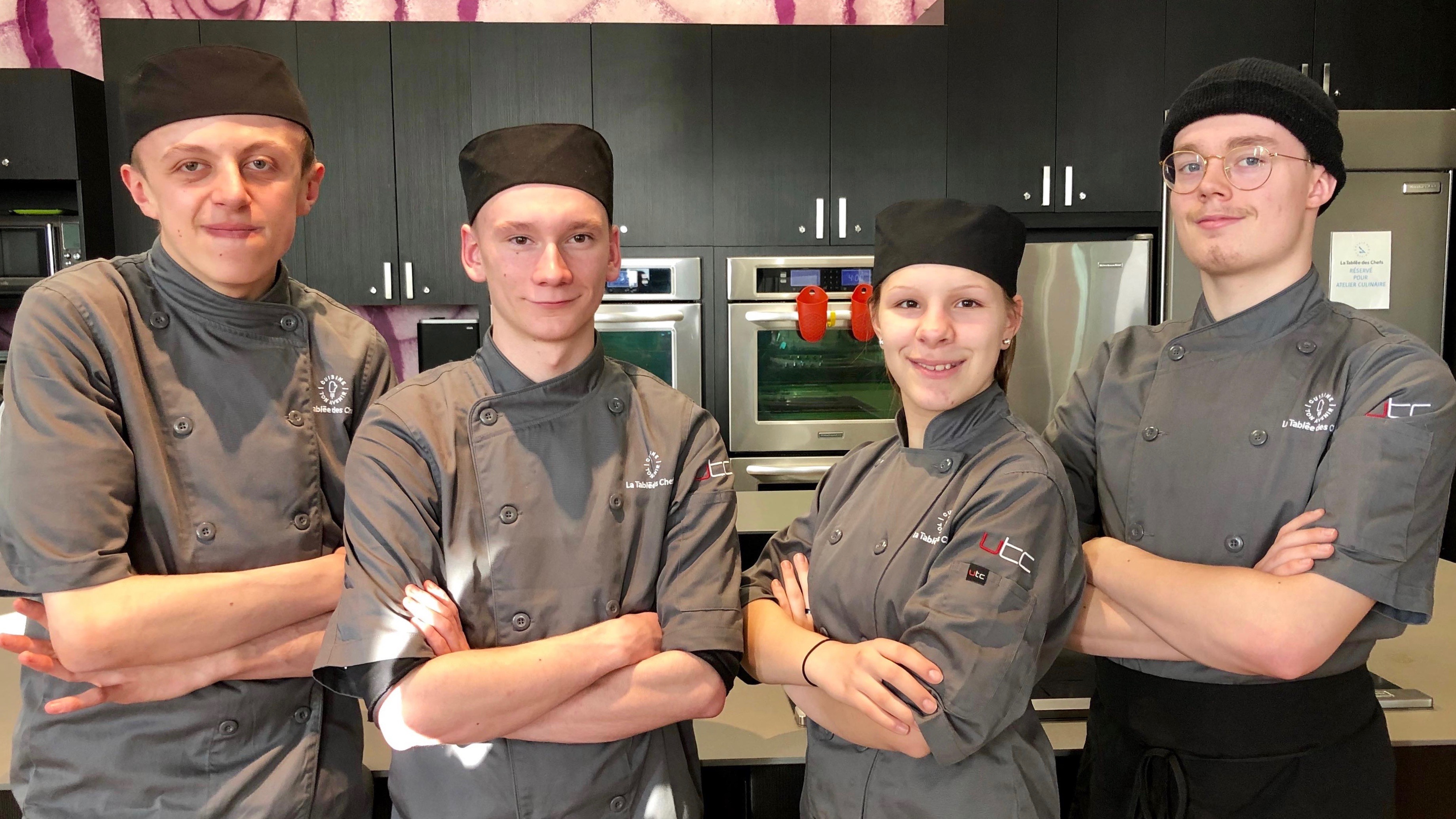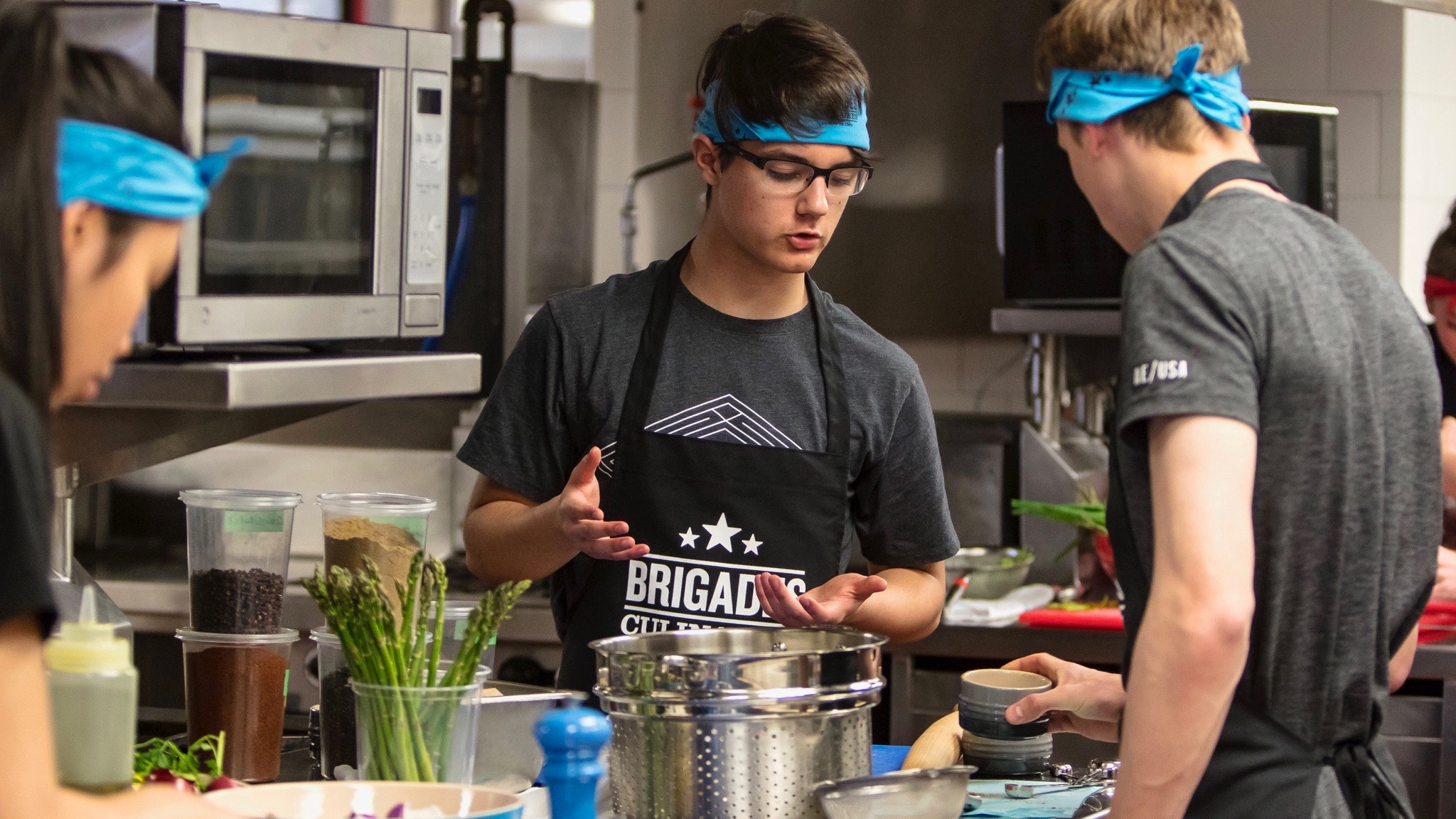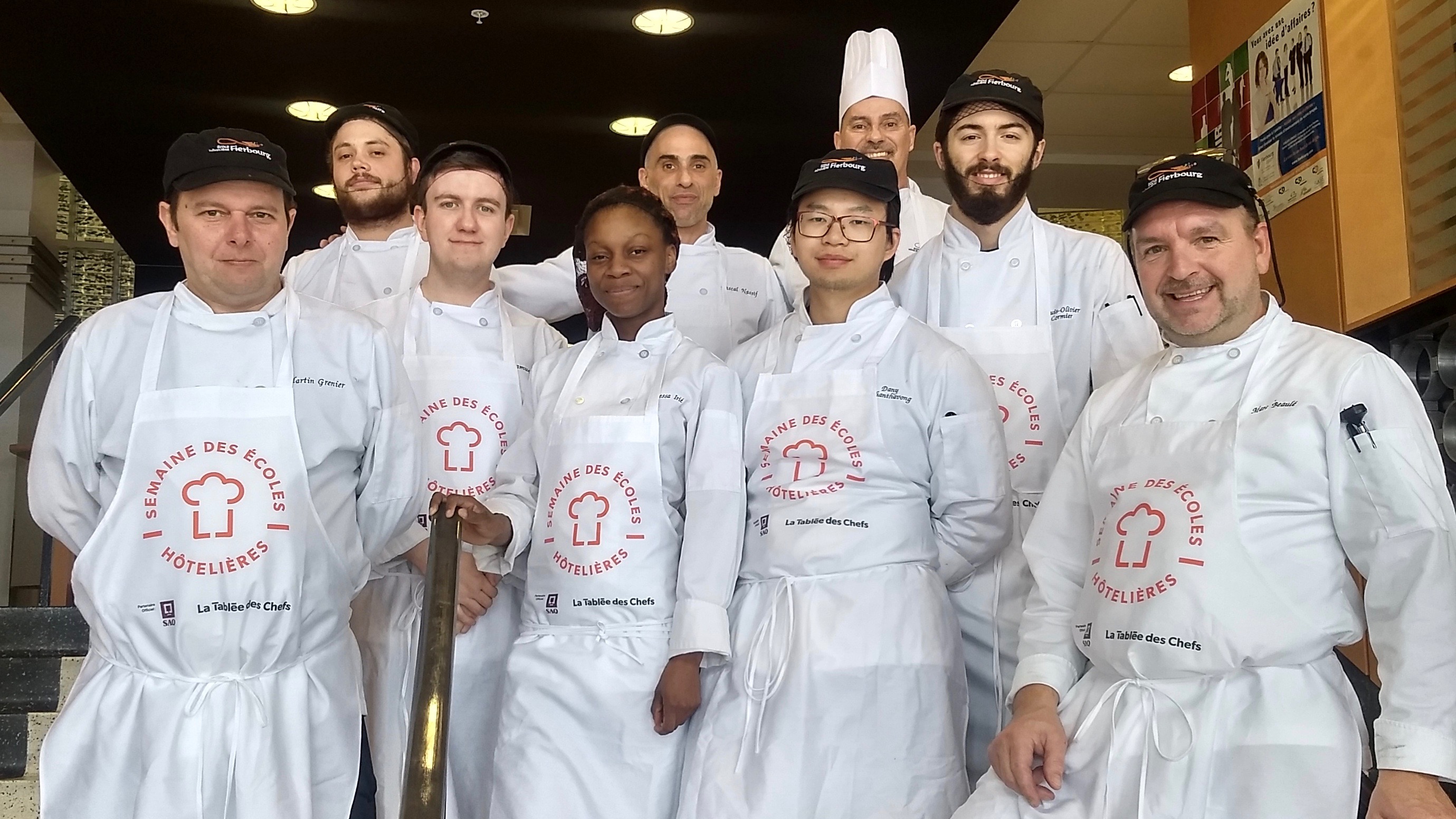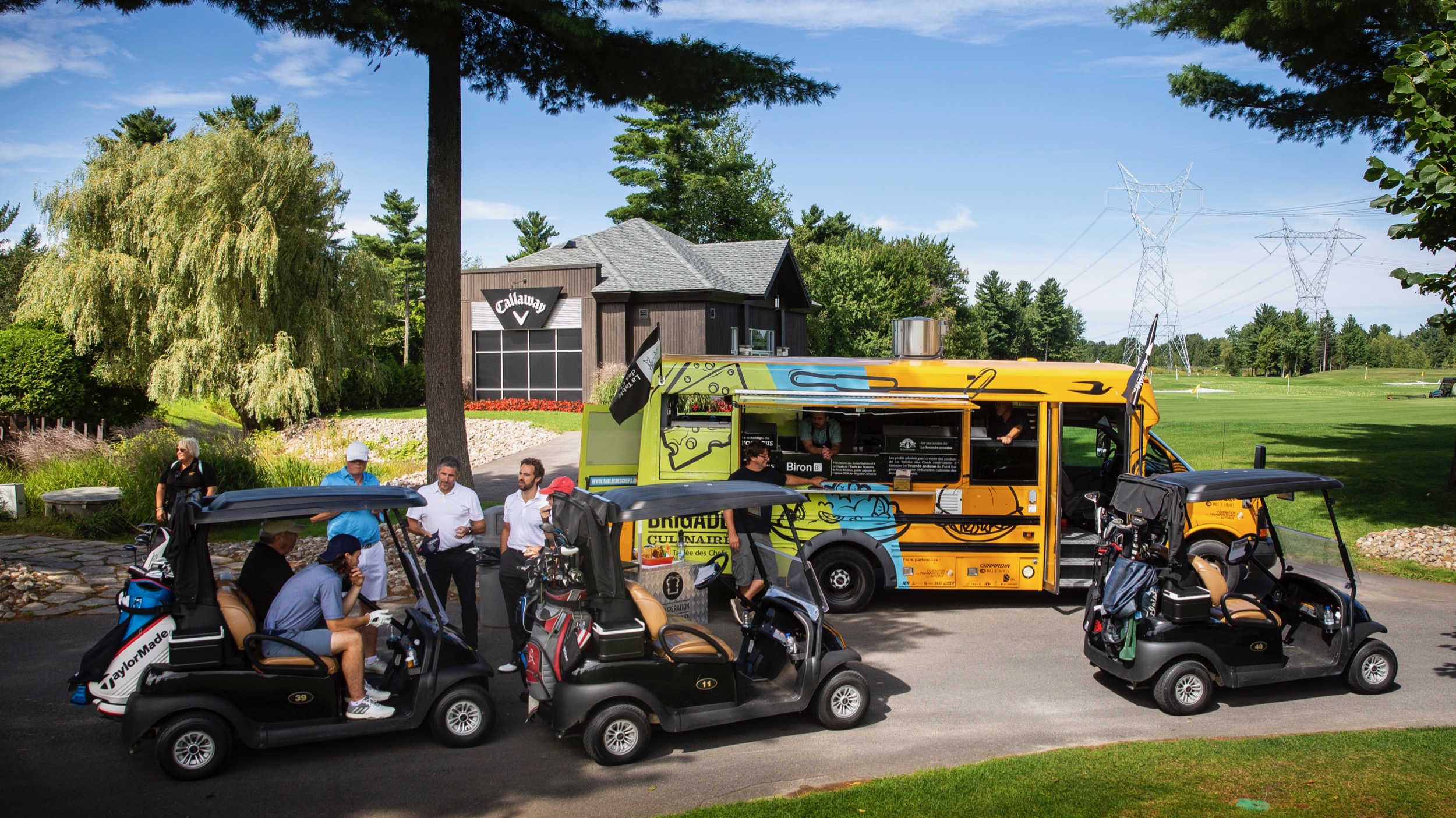 Culinary activities
---
Come back and see us! The culinary activities for 2022 will be announced soon!
---