La Grande Tablée
La Grande Tablée is back for its 20th edition! Join us in Montreal, Quebec City and Toronto for a festive and gourmet evening to help support our mission.
Learn more
Recruting Teaching Chefs
La Tablée des Chefs is looking for passionate cooks to lead its culinary workshops this fall!
Registration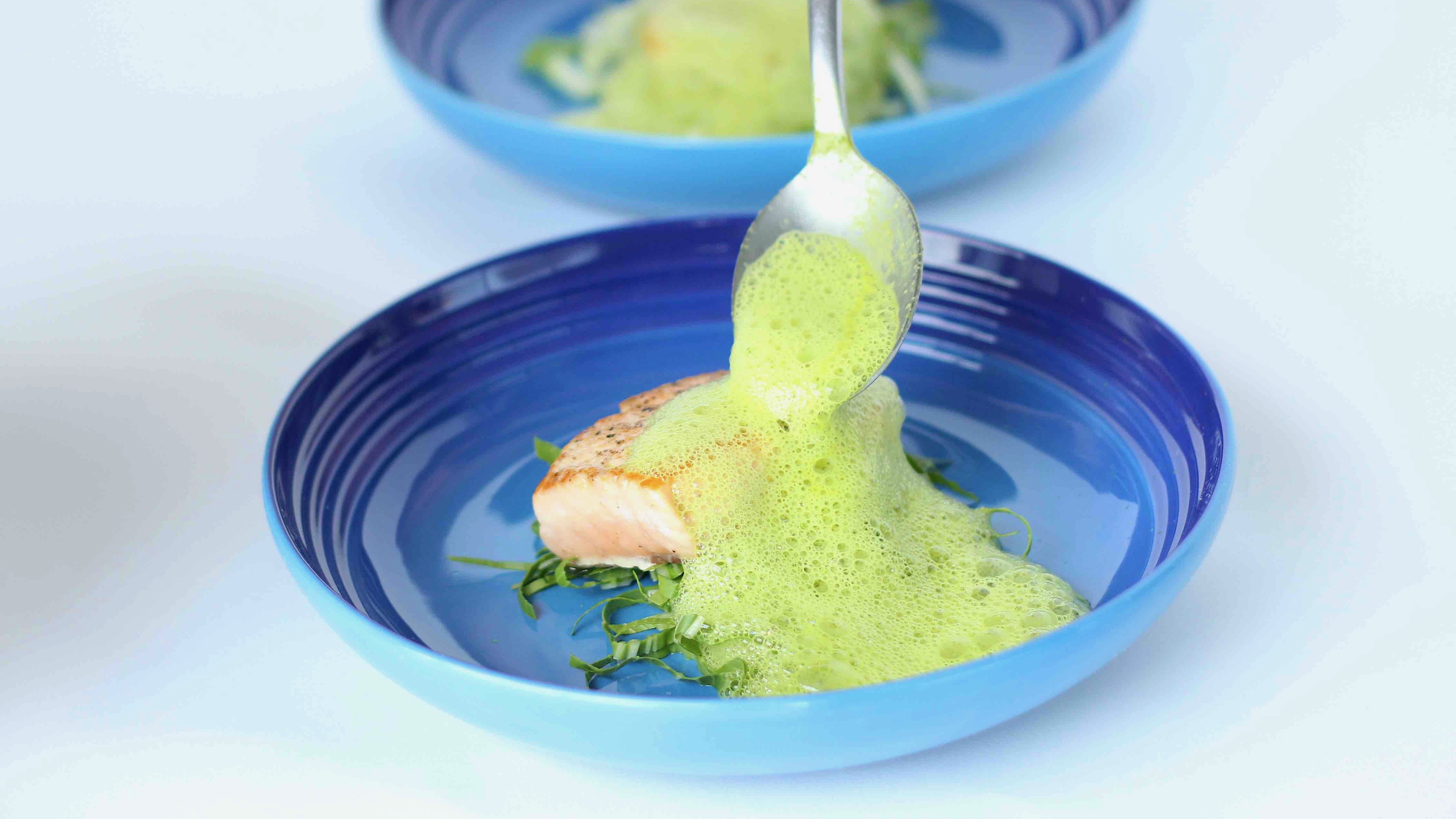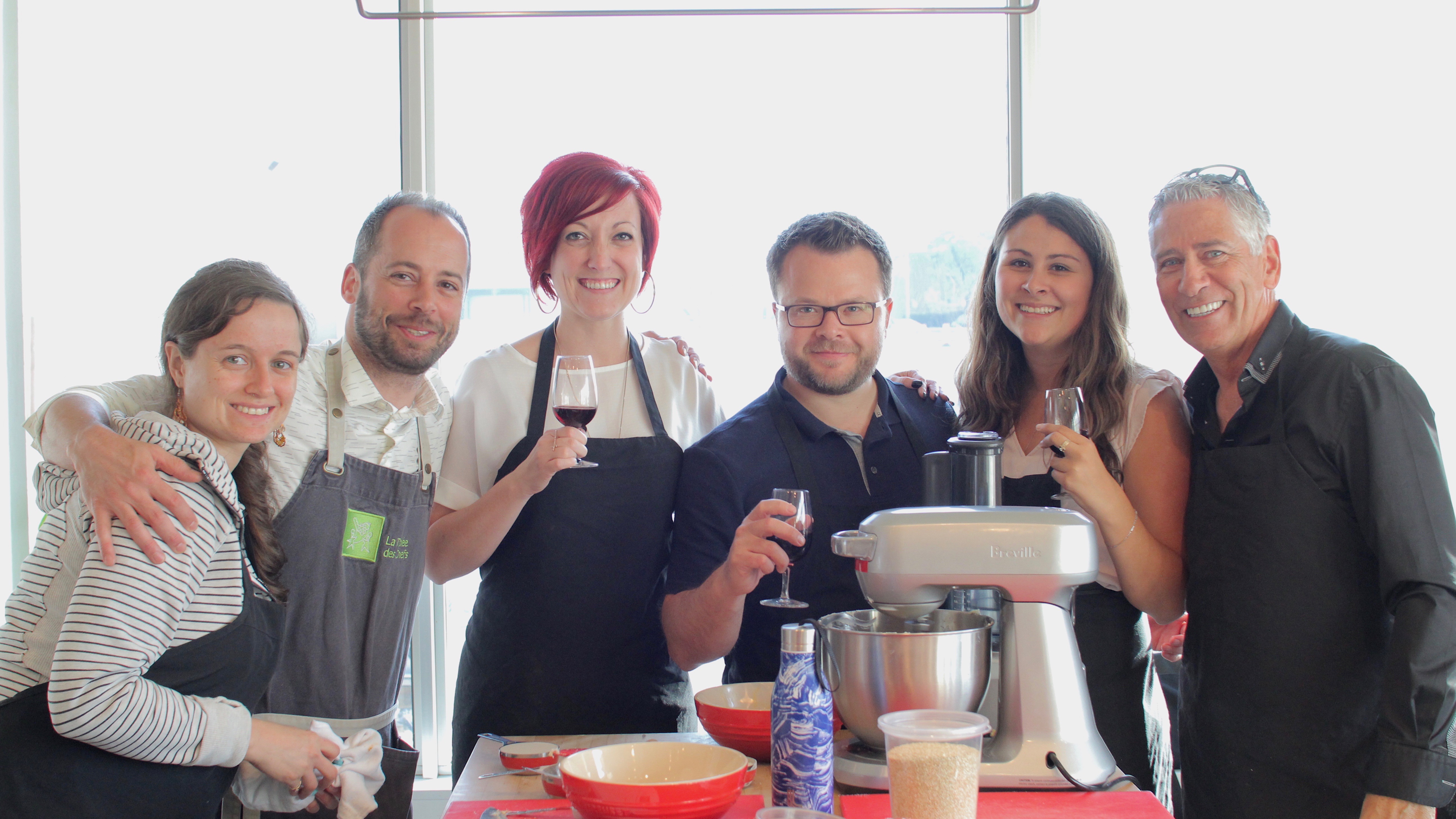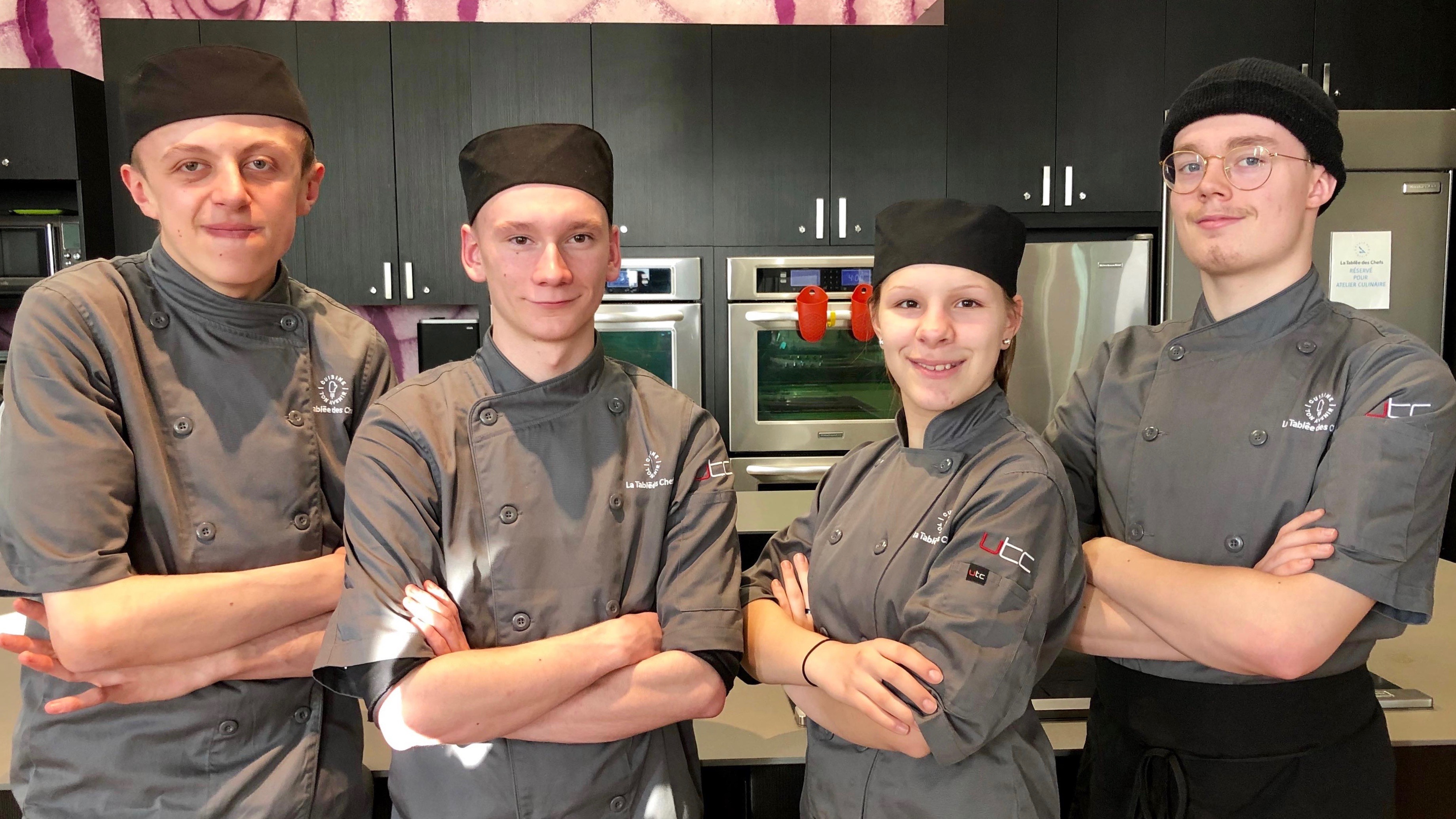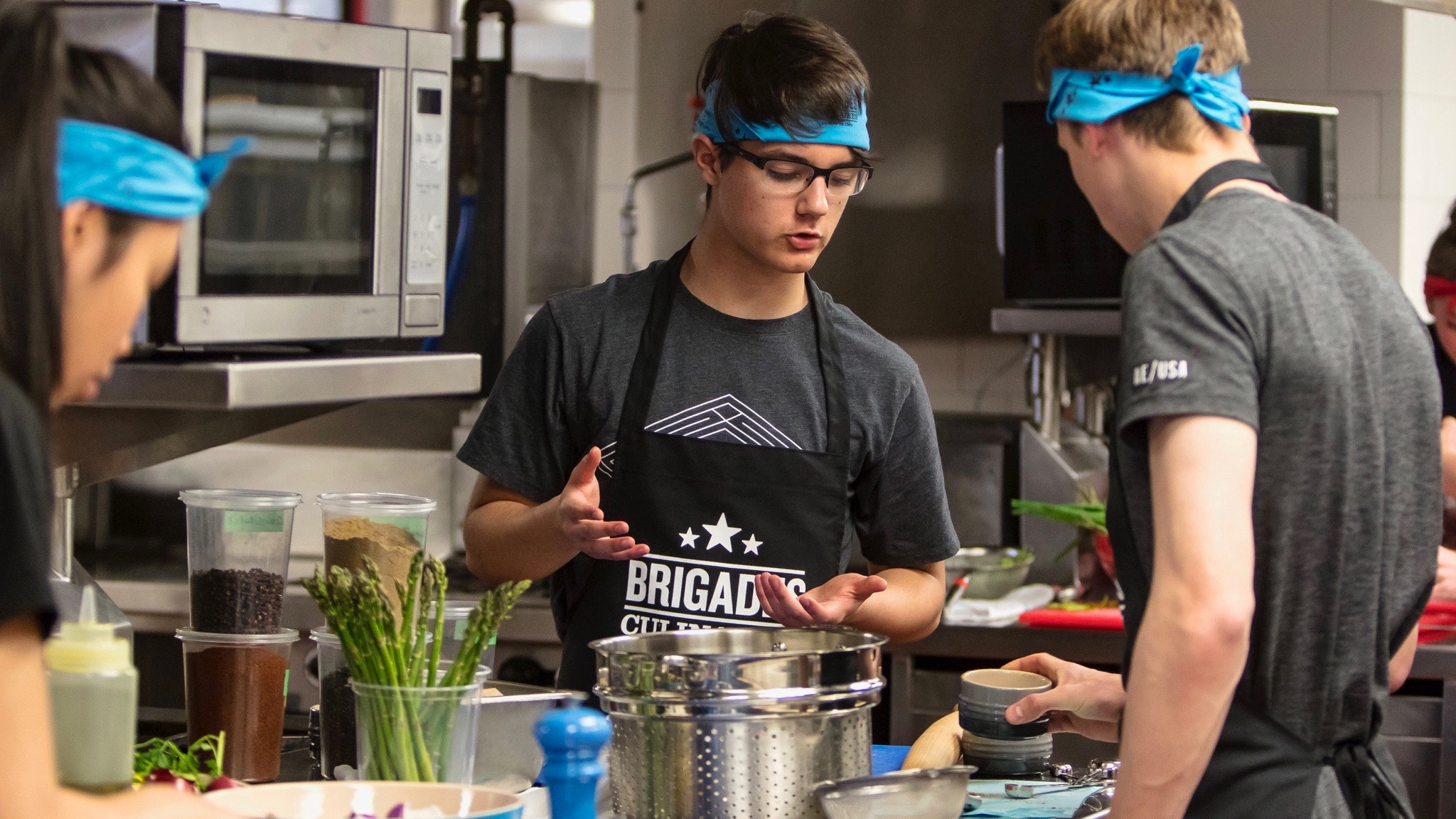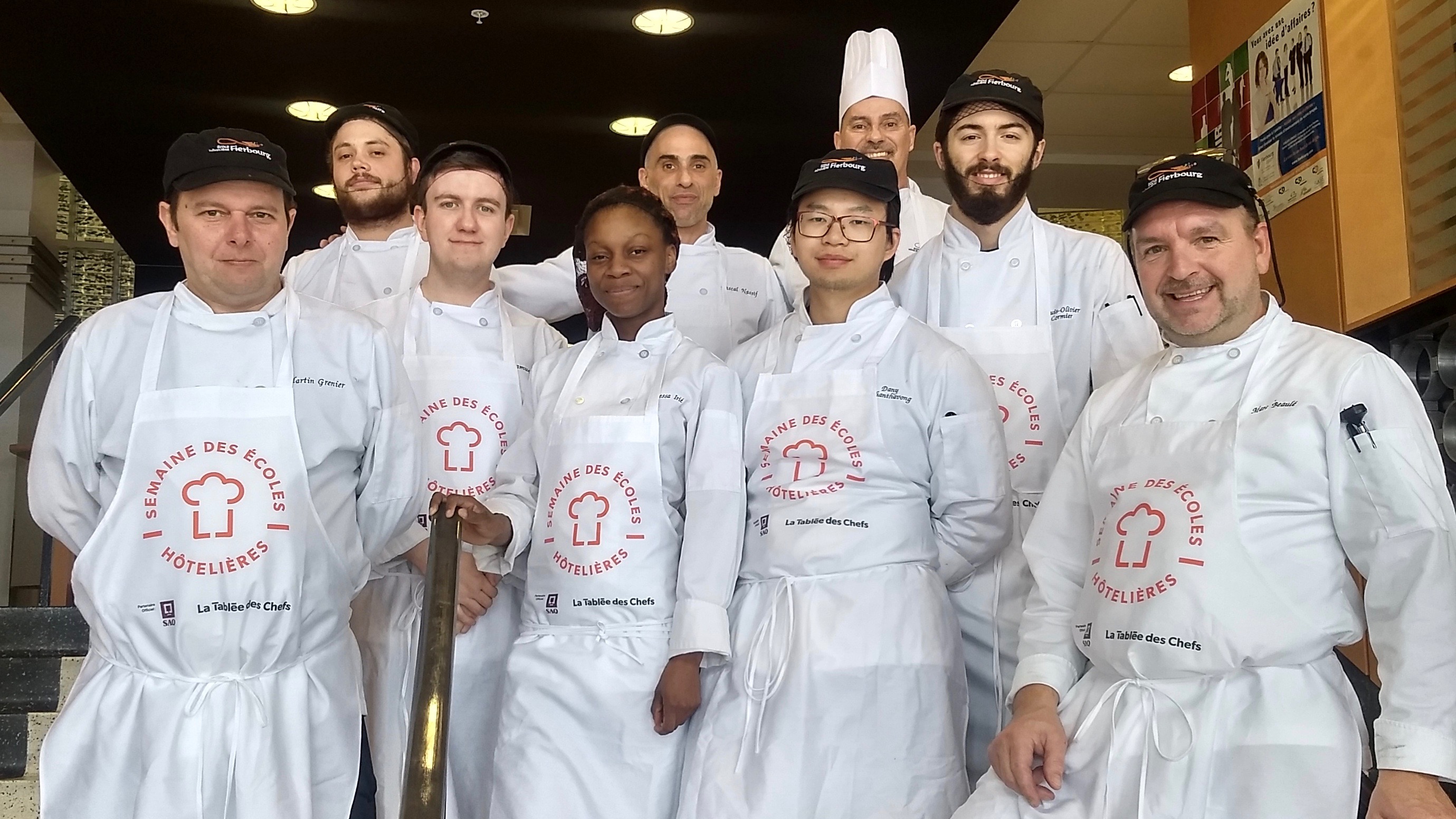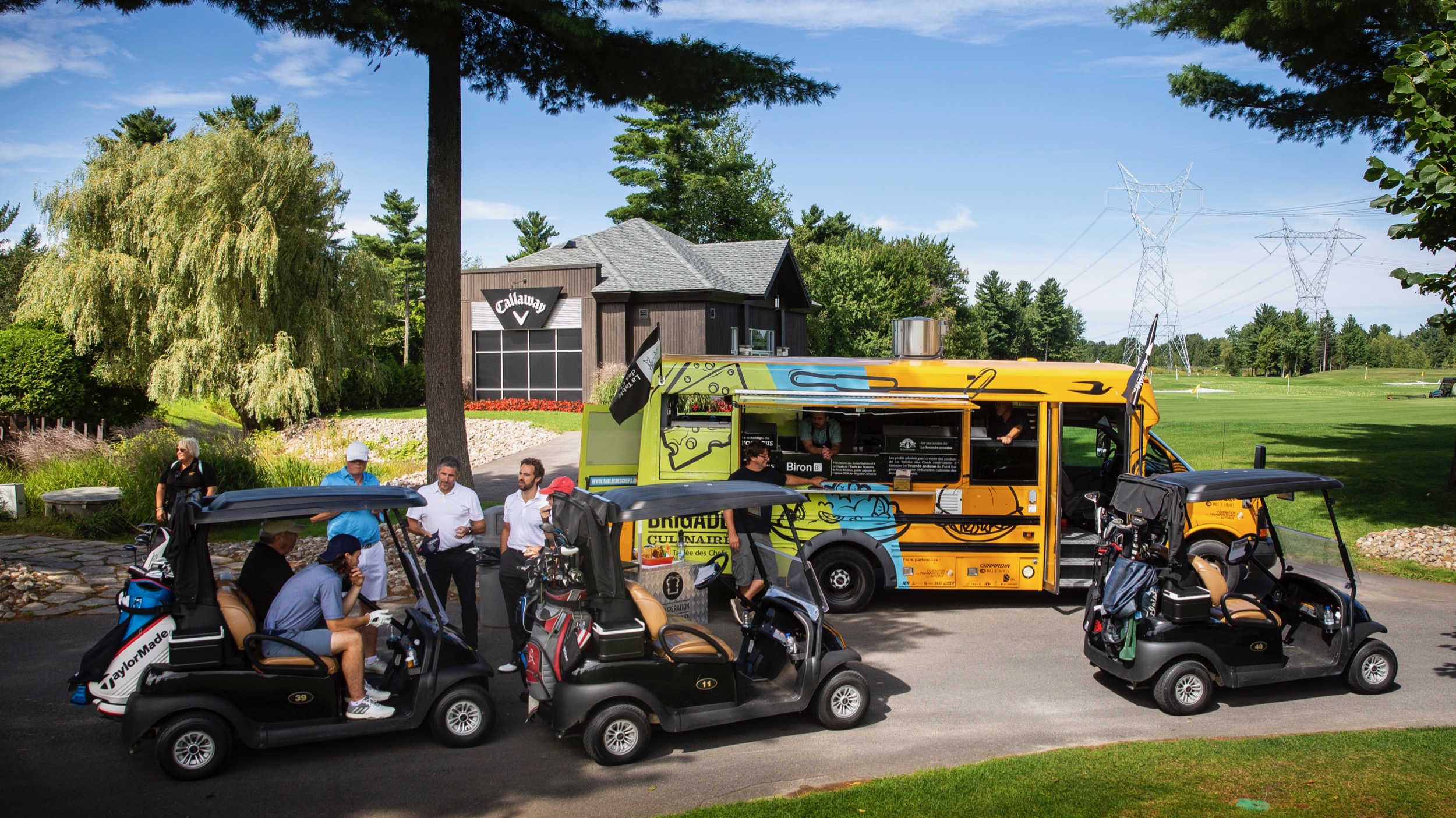 Culinary activities
---
Come back and see us! The culinary activities for 2022 will be announced soon!
---