Oregon and Washington Wine Event
This summer, OREGON AND WASHINGTON Wine and Food Expedition comes to Montreal and partners with La Tablée des Chefs for a unique and gourmet evening to benefit the community. A unique opportunity to discover and taste the Pacific wine region, from Oregon to Washington State.
Learn more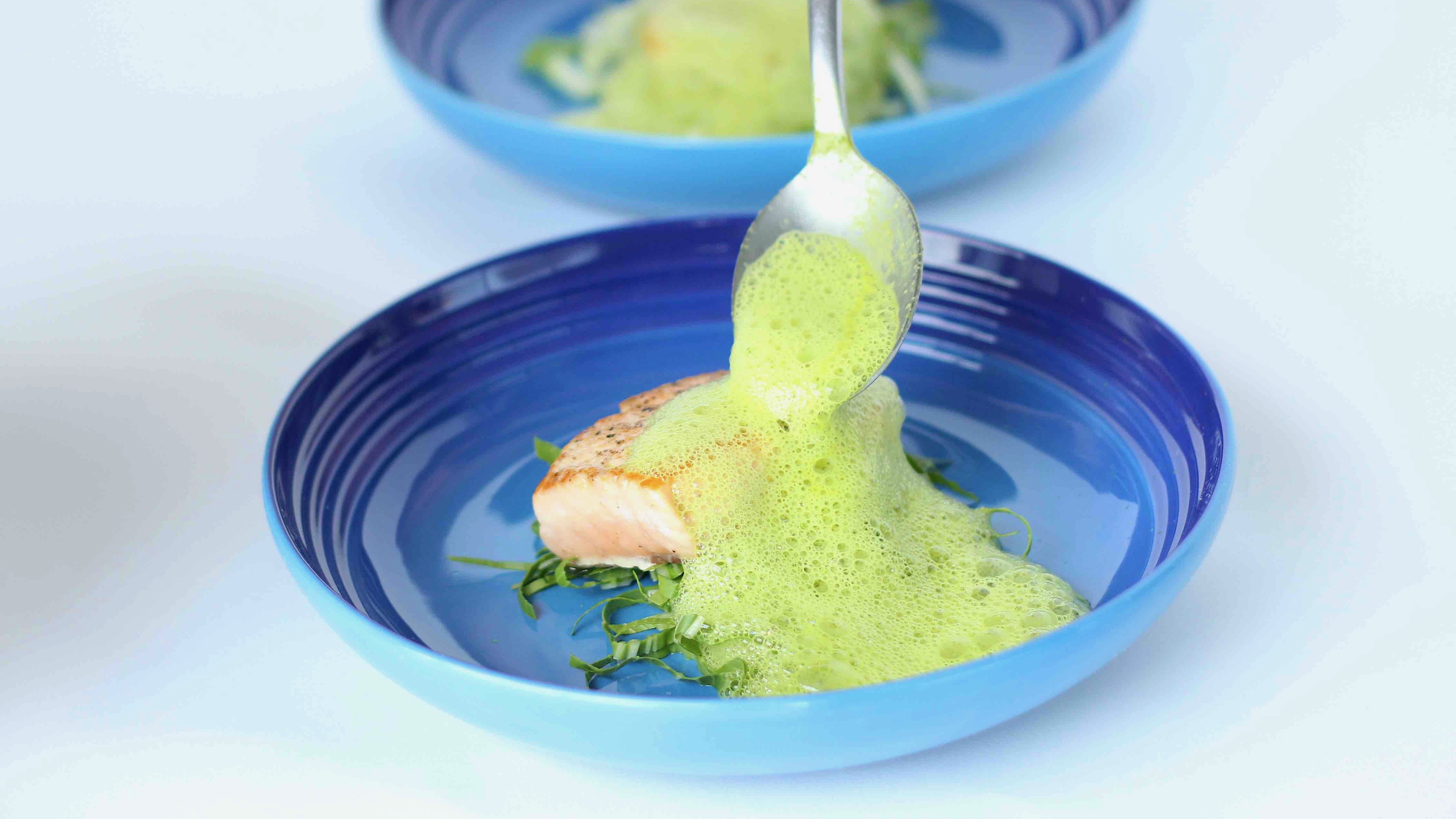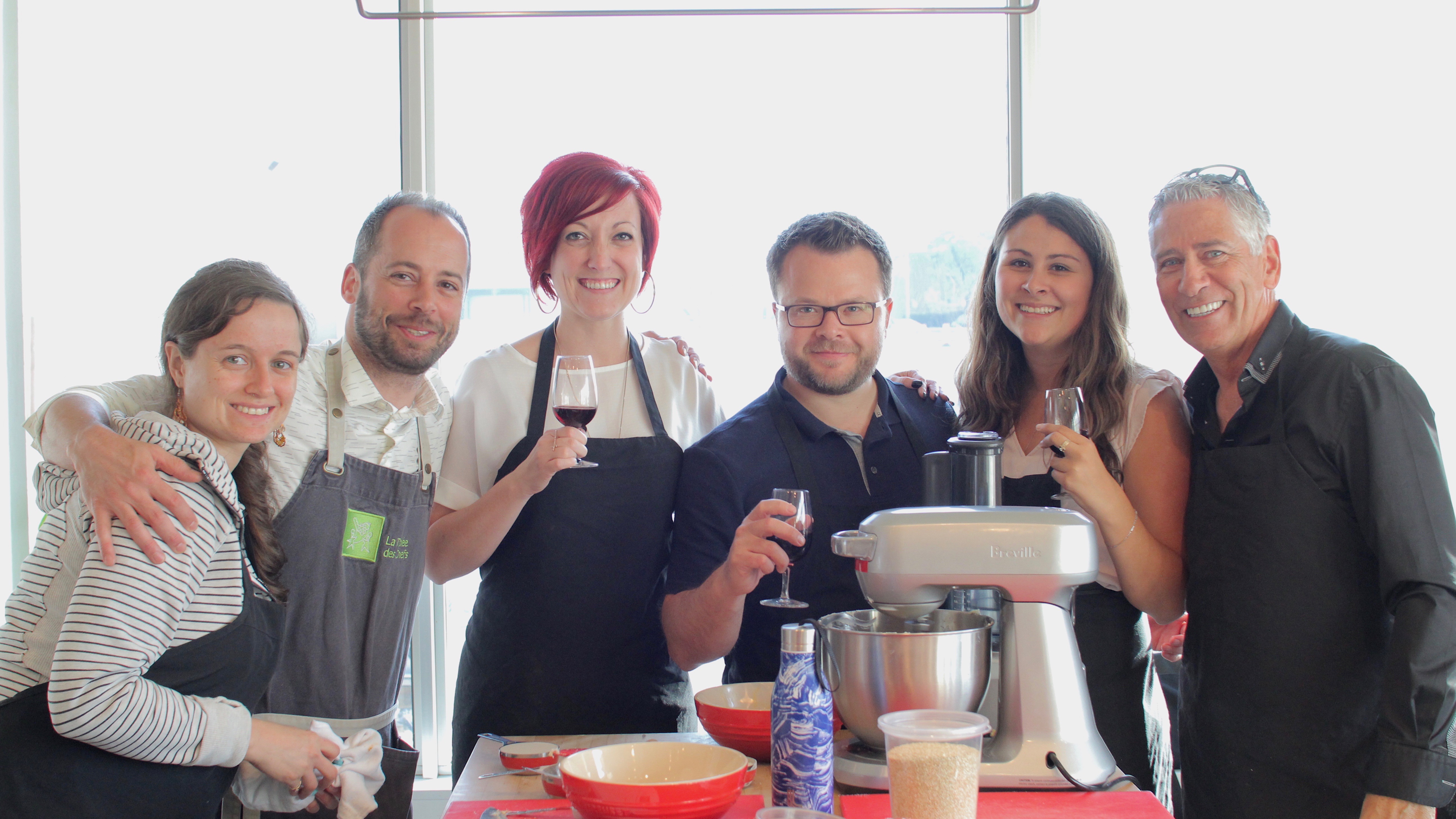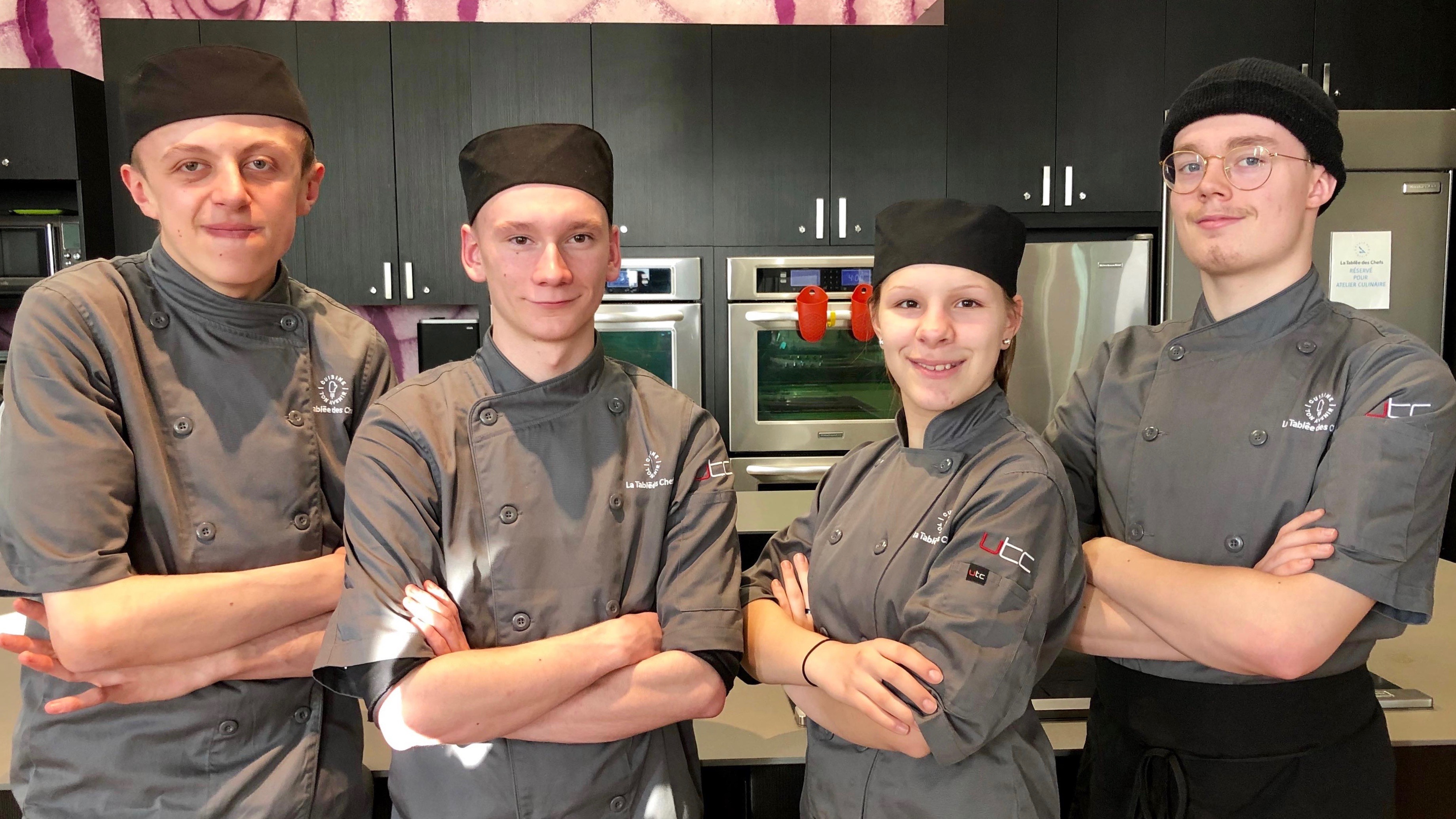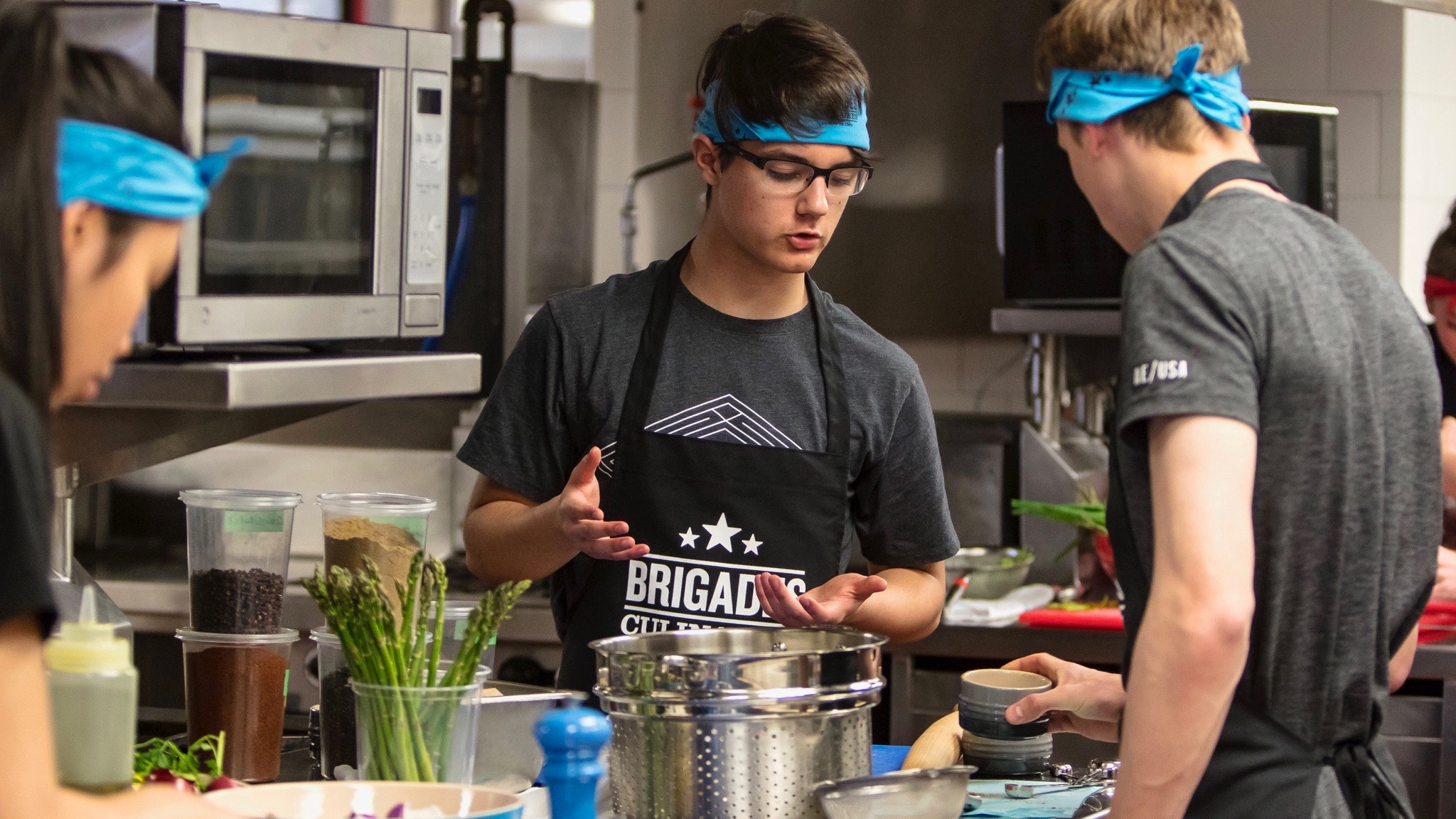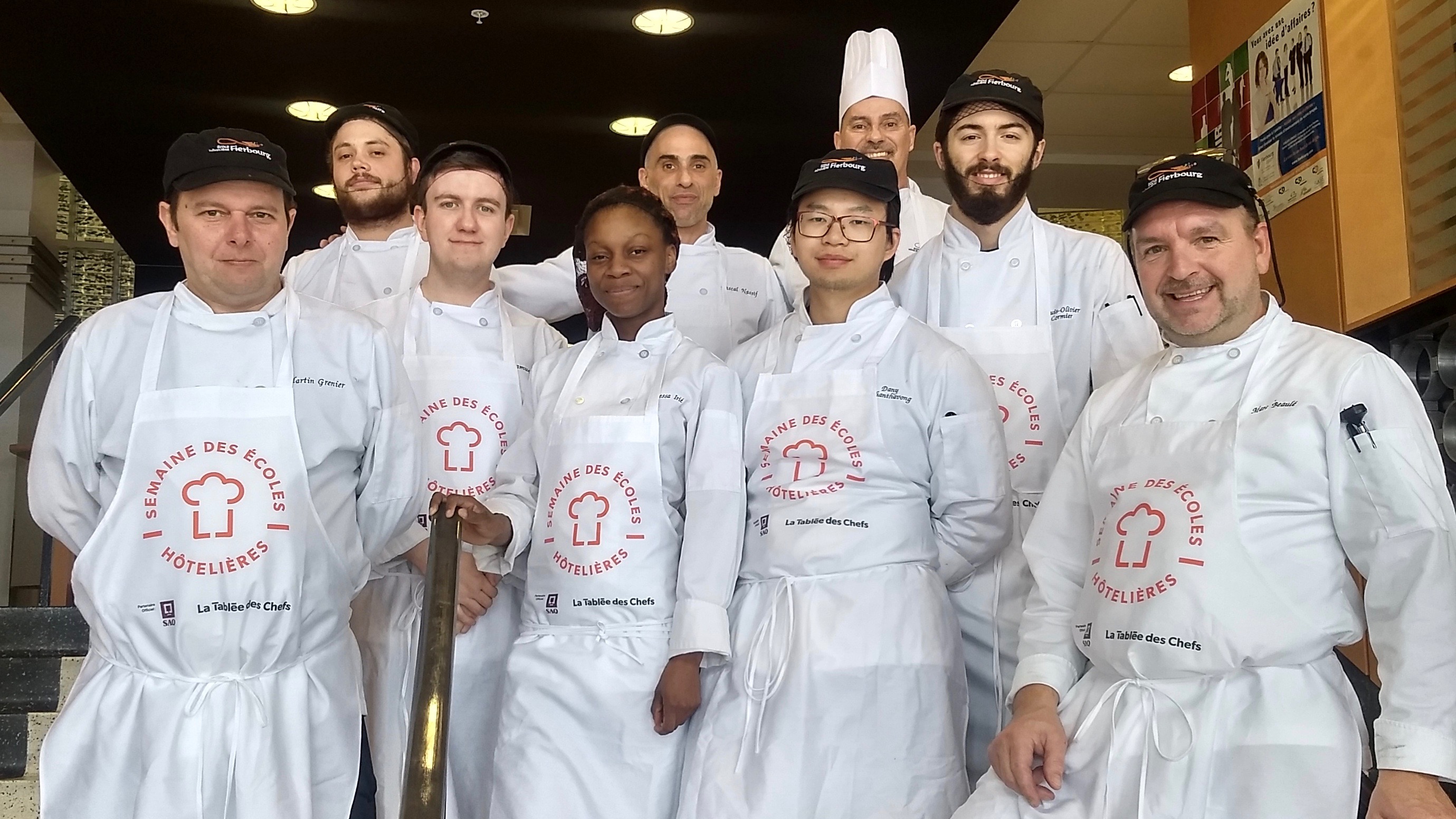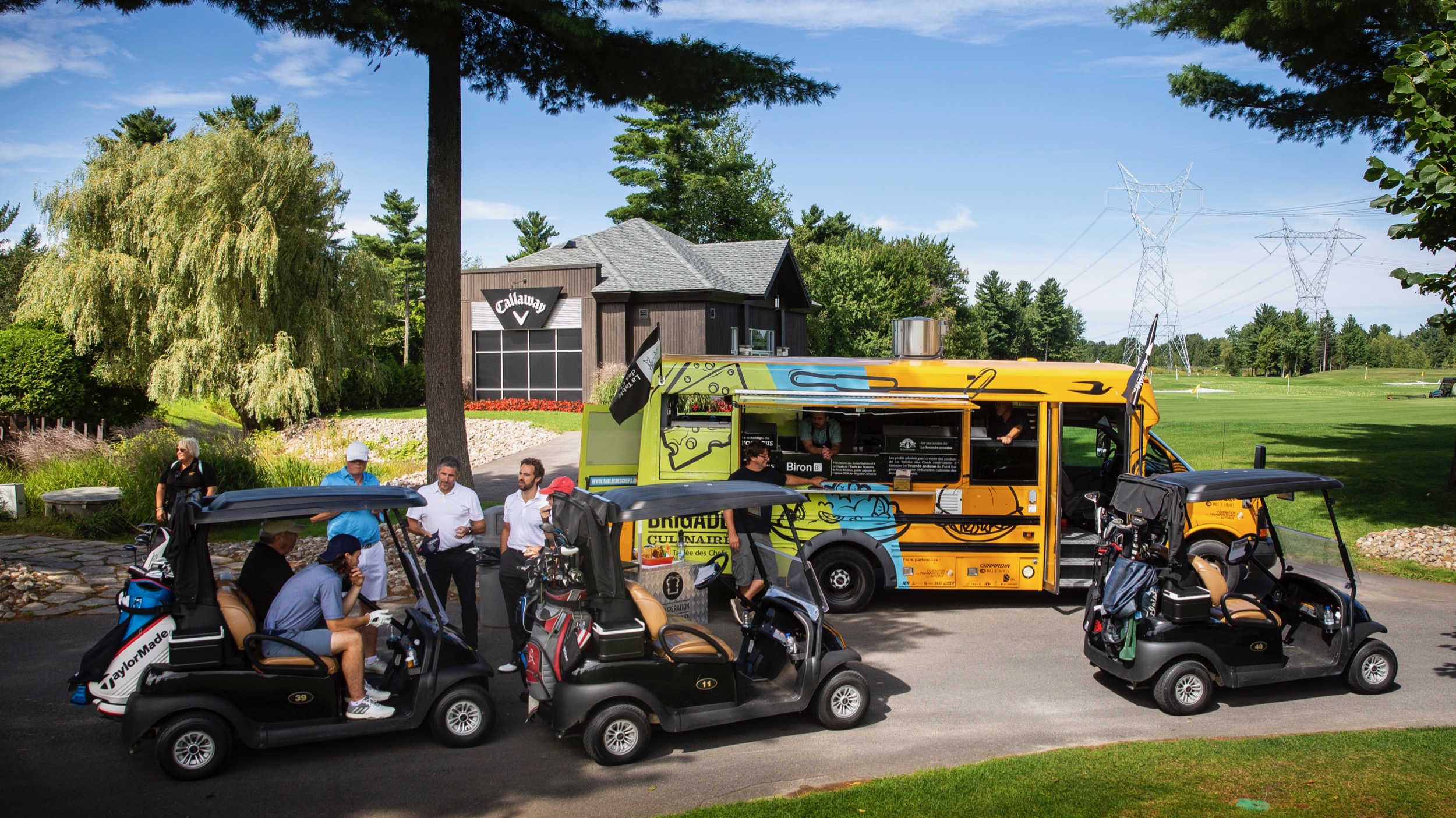 Culinary activities
---
Come back and see us! The culinary activities for 2022 will be announced soon!
---