The Solidarity Kitchens make noise!
The Tablée des Chefs and their Solidarity Kitchens initiative are getting people to talk about them far beyond the borders of Quebec! This recognition is heartwarming and encourages the entire The Tablée des Chefs team to continue their efforts into the new year.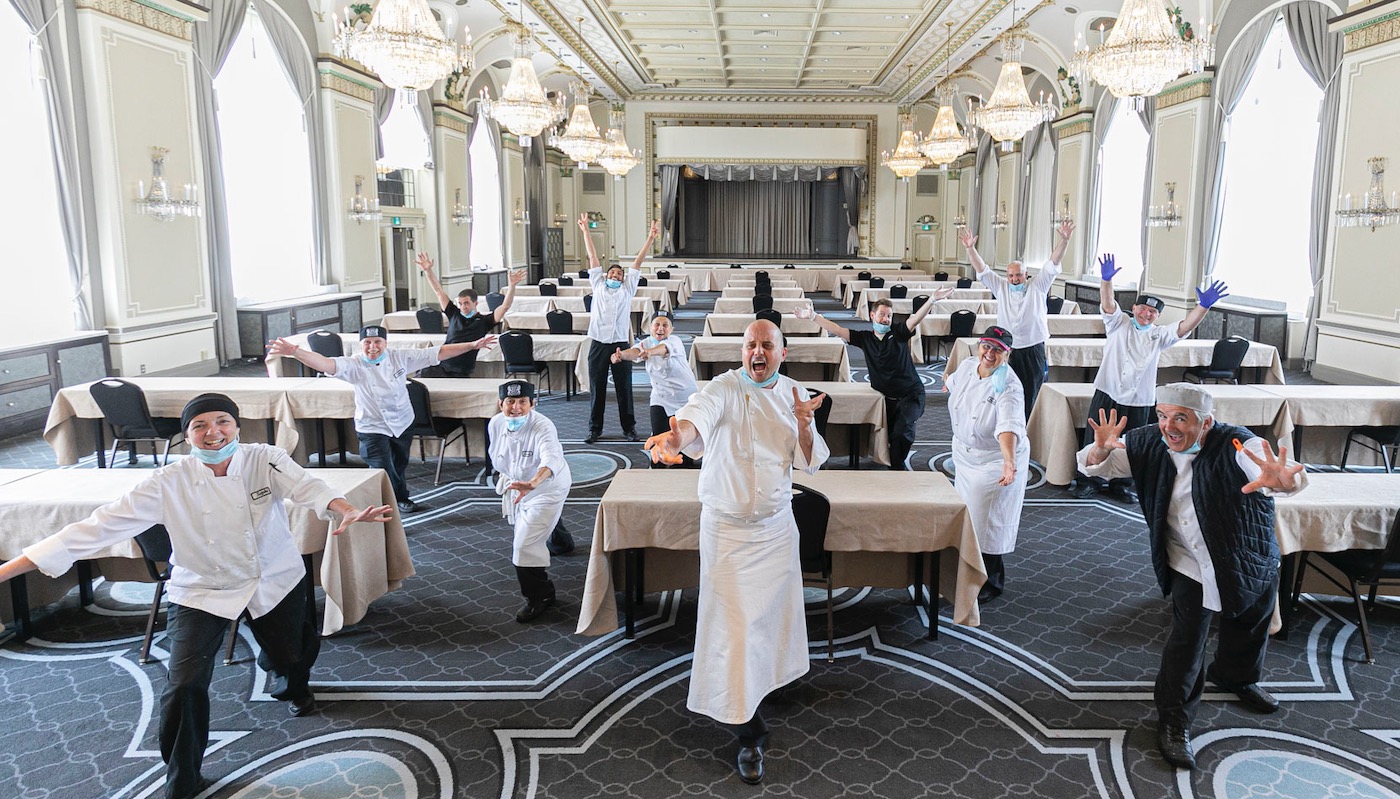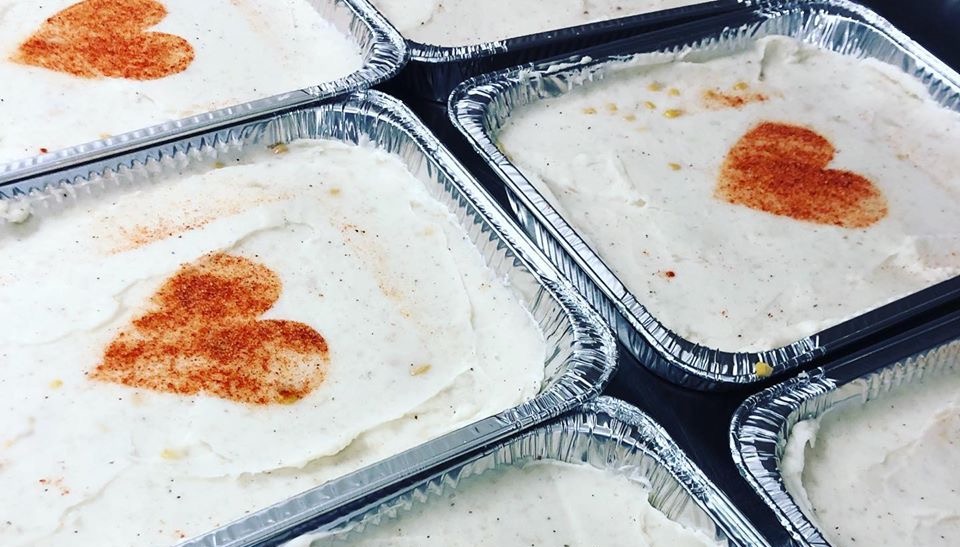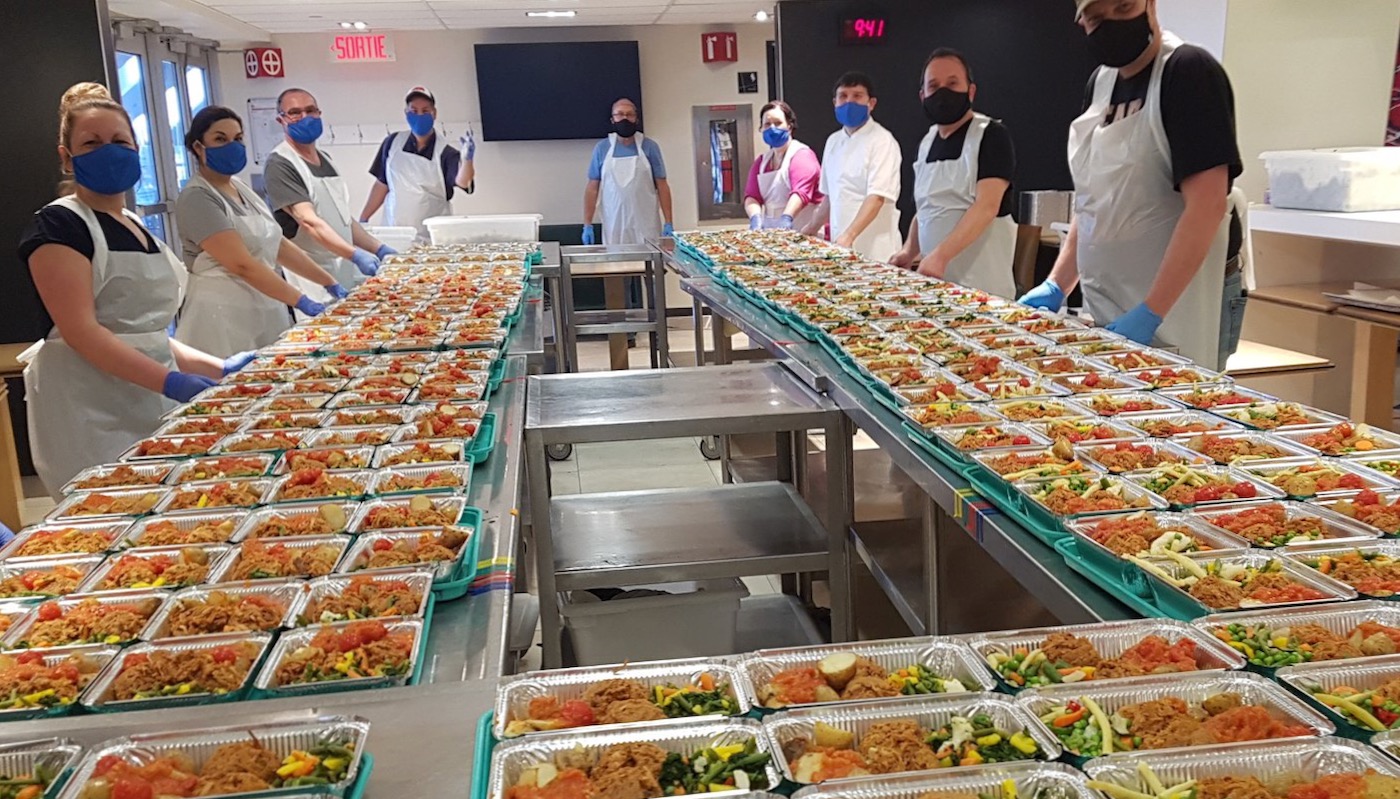 ---
A video from Tony Chapman 
Watch an interview with Jean-Francois Archambault, CEO and Founder of La Tablée des Chefs, on their new  Solidarity Gift Baskets and the positive impact it has on food insecurity.
---